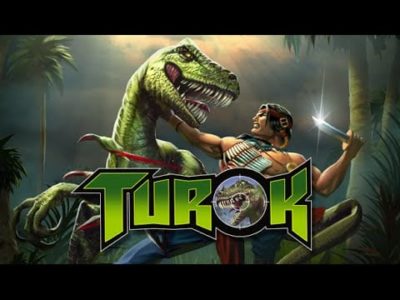 News
Night Dive shove this one out the door in a couple of days for Turok fans.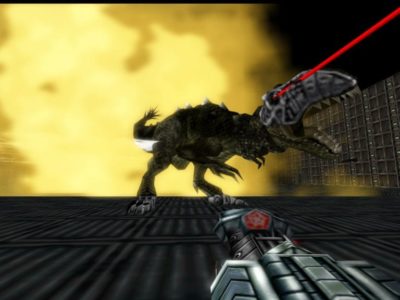 News
Those who are about Turok, we salute you.
News
Many games are lost to a bygone era, limited to specific (and often phased-out) consoles or simply too low-specs to be enjoyable on ...