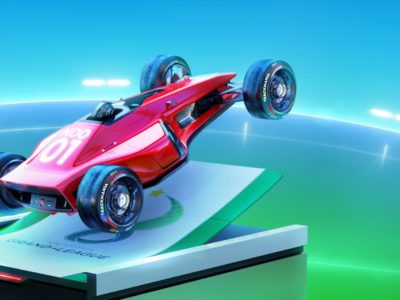 News
Fans of the upcoming Trackmania remake are unhappy, as confused messaging about subscriptions plague the free-to-play game.
News
Players will get to choose from the free Starter Access, Standard Access, and Club Access when Trackmania releases.
News
Trackmania has been delayed by Ubisoft Nadeo. However, a new gameplay trailer reveals just what they've been working on.