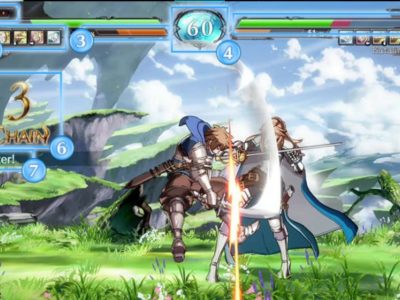 Features
Have competitive gaming friends? These are the games you want to have in your library.
Culture
Hanging out with family can be fun after all, so long as you have these games to entertain yourselves.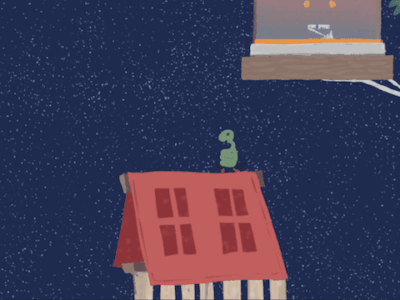 News
Time to get Snake-y! The latest update for Ultimate Chicken Horse introduces a new snake character on a skateboard, and more.