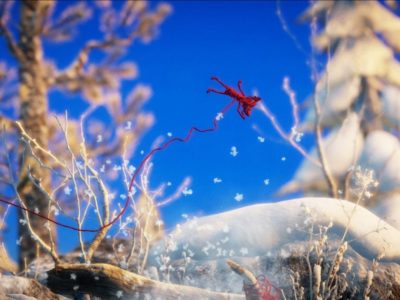 News
Plus a new trailer, in which Yarny helps a member of the bird kingdom like the resourceful chap he is.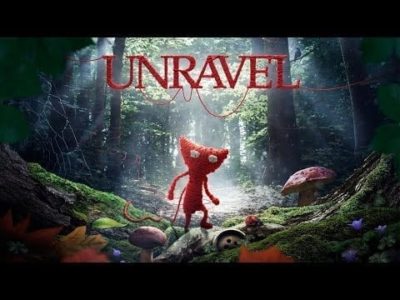 News
Unravel is an adorable puzzle platformer being brought to us by the folks over at Electronic Arts. Developed by Coldwood Interactive, the game ...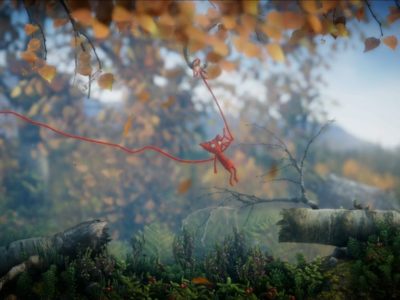 News
A Swedish-created indie title about a chap made from yarn.