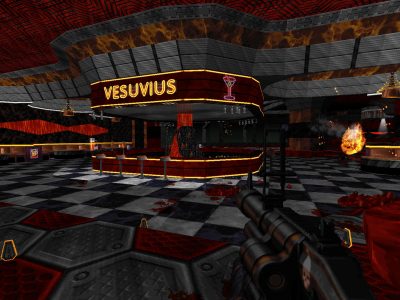 News
Shelly Harrison is back in the Ion Fury: Aftershock expansion announced today.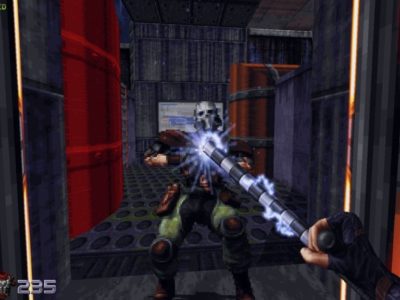 Reviews
Does Ion Fury have the goods to stand toe to toe with other throwback shooters? Or is this old-but-new game stuck in the ...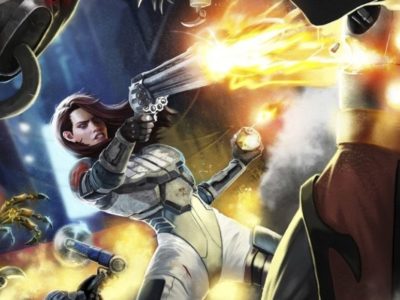 News
In response to Iron Maiden's $2 million lawsuit, Ion Maiden has undergone a name change.