News
The Warhammer 40K publisher showed off seven games earlier today, and four of which are brand new.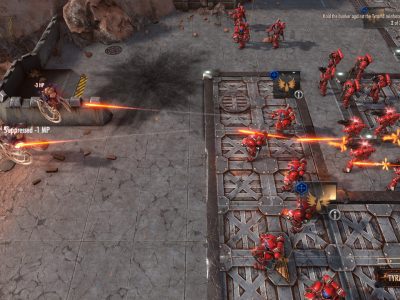 Previews
Tyranids might not be the most interesting foe, but killing them en masse is always a good time.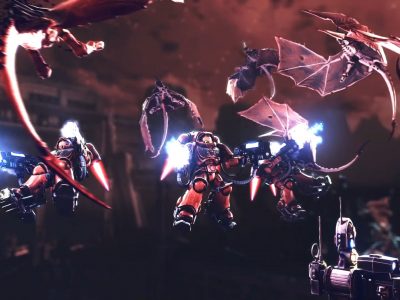 News
Warhammer 40,000: Battlesector takes you through 20 campaign missions set in the Age of Crimson Dawn.