Features
The Content Drop PC game releases this week include Wolfenstein: Youngblood, Cyberpilot, Heretek, Beyond: Two Souls, Tetris Effect, and more.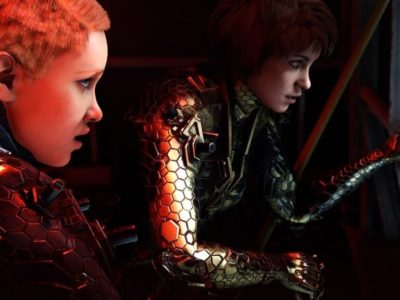 News
We also include the date and time you'll be able to preload either game.
News
Two Wolfenstein games set in Paris arrive this July. Wolfenstein: Youngblood has co-op action, and Wolfenstein: Cyberpilot is a VR title.