News
At least you won't have to wait XIII more years to play XIII.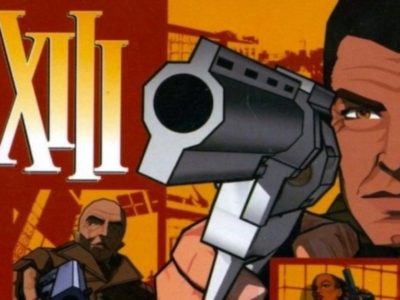 News
It's been sixteen years since the stylish looking cel-shaded shooter XIII appeared and it's making a return this year.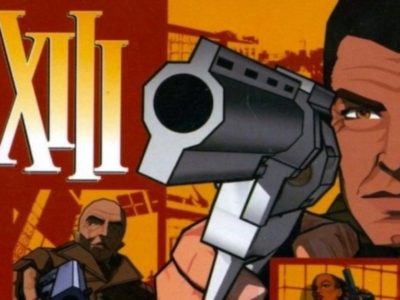 Reviews
We all will experience or possibly have experienced the feeling of waking up and not knowing who or where we are. It usually ...