Reviews
The only game that starts off like Pokémon Snap and ends like the Mass Effect 2 suicide mission.
News
Bugsnax will have you tracking down over 100 different bugs that are also snacks next month.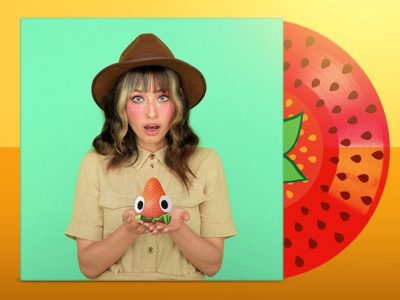 News
Now you can listen to the full length song "It's Bugsnax" on digital streaming platforms and you can own it on strawberry vinyl.