2020 has seen some major deals made in the gaming industry. The most famous is the blockbuster acquisition of ZeniMax Media by Microsoft, which basically means that all of Bethesda's games and projects are now under new leadership. The impact of such a move remains to be seen, but suffice to say, it definitely created some shockwaves amongst players and fans alike. Less in magnitude, but no less significant, is that now Take-Two Interactive is making its move as well. The corporation has confirmed that it is in talks for a new acquisition. Take-Two Interactive is looking to bring UK-based racing studio Codemasters into the fold.
According to a report on Reuters, this potential deal is worth $973 million USD. That's not small change, but for a corporation as big as Take-Two Interactive, it is likely worthy of a look. If the acquisition is successful, this will also see Slightly Mad Studios go under Take-Two's wing. They are the developers and studio behind the solid Project Cars series.
Smooth operations
As of right now, the offer will need certain conditions to be met before going through. Take-Two has shared in a statement just what those factors are. They include Codemasters' board of directors to give the go-ahead as well as the need to complete due diligence. Codemasters has also released its own statement regarding the potential takeover. The board is all in agreement that shareholders accept the offer placed on the table.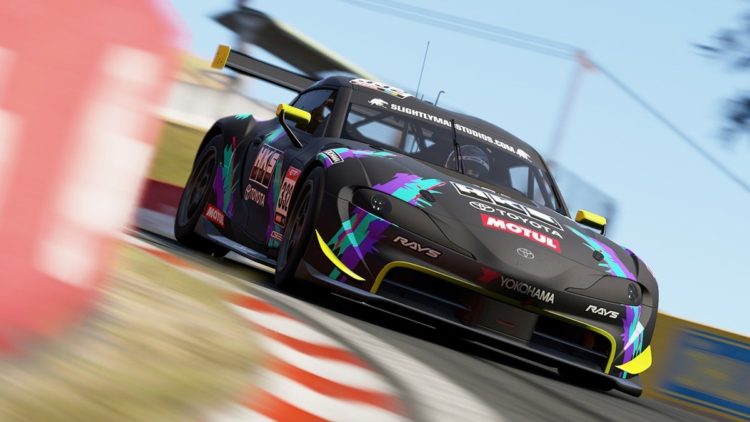 On paper, this seems like a deal that makes sense. Codemasters will be able to benefit from Take-Two Interactive's considerable resources. This extends to distribution, publishing, live operational support, analytics, product development, and marketing. On the other hand, Take-Two will get a studio that is well-established in the racing genre. Fans should be cautiously optimistic at this moment.
In any case, the local laws dictate that Take-Two Interactive has to commit to making an offer by December 4. If not, the Codemasters deal will be off.