Fans asked for it, and Bandai Namco listened. Tales of Vesperia: Definitive Edition is coming to Europe on January 11th. It is releasing on PC and all other platforms for the first time in that region, and Tales fans are pumped.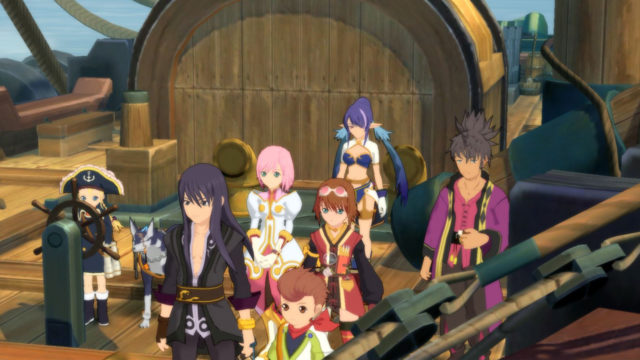 Definitive Edition Details:
 Scaled-up screen resolution

Characters, events, and costumes that were never released outside of Japan.

Two new playable party members: Flynn Scifo and Patty Fleur.
TALES OF VESPERIA: Definitive Edition uses a specialised iteration of the 'TALES OF' series' Linear Motion Battle System for combat. Players control a single party member in real-time combat while other party members are controlled by a customised set of A.I. commands. Players can swap between any of the four characters at any time during battles and can perform physical attacks, Magic Artes or even powerful Mystic Artes.
Let us know if you plan to check this out if you happen to be that region. Kudos to Bandai Namco for listening to their fans and granting their request. The updates and extra content sounds great!