There are more tower defense games on the PC platform than you can shake a stick at. The genre all but dominated home gaming computers, spawning new genres even within the real-time strategy, tower-defense realm. Taur, a new indie from Echo Entertainment, aims to embrace all of those things as the studio primes for launch come February 20, 2020.
Minimalist in design, hectic in gameplay
There is apparent cleanliness in the art style when it comes to Taur. While it may be minimalistic in visual design, the mechanics are shaping up to be much deeper than what the graphics might suggest. For starters, it looks as though you'll be able to erect buildings as well as defense towers. This is, of course, to combat the almost overwhelming enemy waves that are shown in the game's screens, not to mention in the trailer.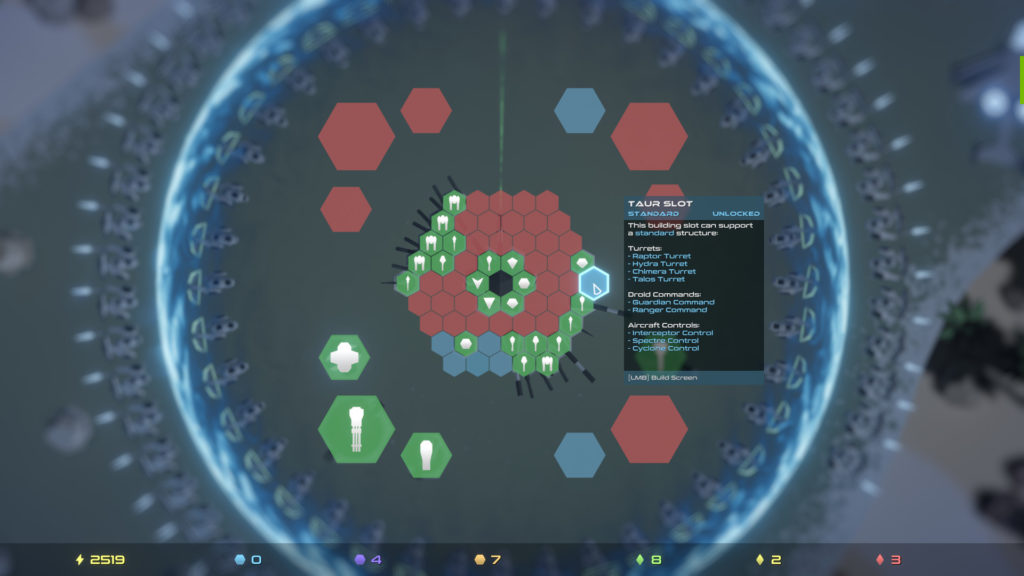 It's also noted within its description that "Every unit, structure, tree and plant is fully destructible, leading to tactical advantages or disadvantages over the course of a battle as the environment is destroyed." This adds even more depth as you can lose resources in certain instances if they are not carefully managed. As you fight to secure War Zones in Taur, these new areas will open up with new resources to forge weapons and tech. If you abandon a War Zone and move to another, you may lose those precious materials that you went into battle to obtain.
February is for war, not lovers
As of right now, Taur is slated for release on Thursday, February 20, 2020. The indie, sci-fi action-strategy title is now available to add to your Steam wishlist. However, there is currently no price listed on its Steam page.
If you were curious about system hardware requirements, they are fairly modest, needing only a dual-core CPU, 4GB of RAM, and a GTX 740 for its minimum specs. This might come off as surprising considering the number of enemies showcased on-screen in the Taur trailer and in its screenshots. But hey, I'm no game designer.
MINIMUM:
OS: Microsoft Windows XP/Vista/7/8/8.1 (64-bit)
Processor: Dual Core CPU
Memory: 4 GB RAM
Graphics: Geforce GTX 740 / AMD Radeon 250
DirectX: Version 11
Storage: 6 GB available space