Team Fortress 2 is undeniably one of the greatest games of a generation. The never ending conflicts between the cartoon characters in their colorful worlds made for some fun times, and Valve's shooter shined with personality straight from the start. One of the key components of the game was its memorable voice-acting. Indeed, the sounds and voices of the various classes were easily recognizable and very quotable. Unfortunately, Rick May, the gruff voice of Soldier in Team Fortress 2, passed away earlier this year due to COVID-19. Valve celebrated the man with commemorative statues in each of the game's maps during the whole month of April.
The remembrance is set to be a permanent fixture now, thanks to a new update. The patch notes for the most recent update contained tweaks and fixes for the game, but the most eye-catching one was that of a permanent Soldier statue. Found on the Granary map, it is also inscribed with the iconic line, "That was a hell of a campaign, son!"
A fitting tribute in the perfect location. The Granary was also the backdrop for one of the most remembered Team Fortress 2 videos of all time.
An irreplaceable loss
Aside from Valve's shooter, Rick May was involved with other games as well. His credits include Star Fox 64, Freddi Fish 5, Sly 3: Honor Among Thieves, and Age of Empires 2: Definitive Edition. He also served as the artistic director of the Renton Civic Theater and Civic Light Opera. May also directed or starred in over 300 shows. His passing not only affected the community, but also his fellow actors in Team Fortress 2.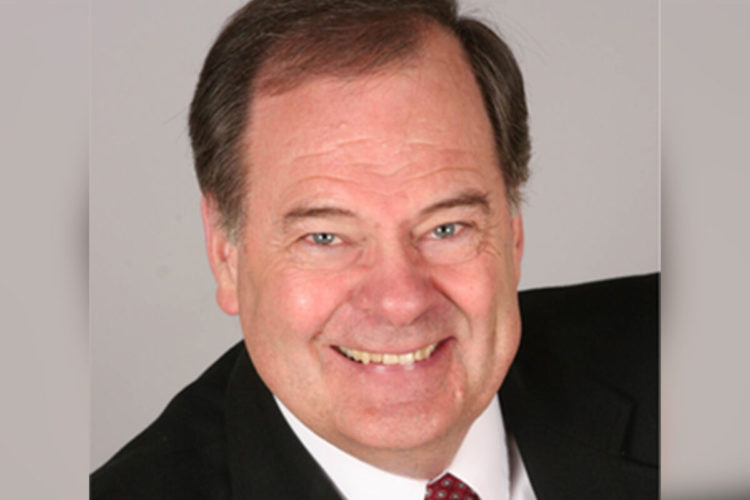 "I met him over 30 years ago and while we weren't the socializing type of pals we always enjoyed running into each other at a gig or audition. Every recording session with him was always laugh-filled," John Patrick Lowrie, the voice actor of the Team Fortress 2 Sniper, shared in a eulogy on Facebook.
"Yet when the lights went down or the engineer said 'rolling' he was the consummate professional. He worked hard to get it right and we could always depend on him to deliver."
While recovering from a stroke, May contracted COVID-19. The complication led to his unfortunate passing.