Microsoft has just detailed another Game Pass update for console and PC. While some of the games herein were revealed last month, there are some new announcements mixed in too. Chief among which are the release dates for Dontnod's next two Tell Me Why episodes, alongside some other brand new Game Pass additions. Of course, Tell Me Why episodes 2 and 3 will also be available for separate purchase if you're not a Game Pass subscriber.
Last month, it was revealed that Crusader Kings III and Resident Evil 7 would be joining the Game Pass library in early September, with the latter coming September 3. Now, three other games also drop that day. Tell me Why: Chapter Two brings the next episode of Dontnod's latest adventure on September 3, alongside World War Z and Touhou Luna Nights. From there, two more additions join the Library before we get a quickfire release of Tell Me Why: Chapter three.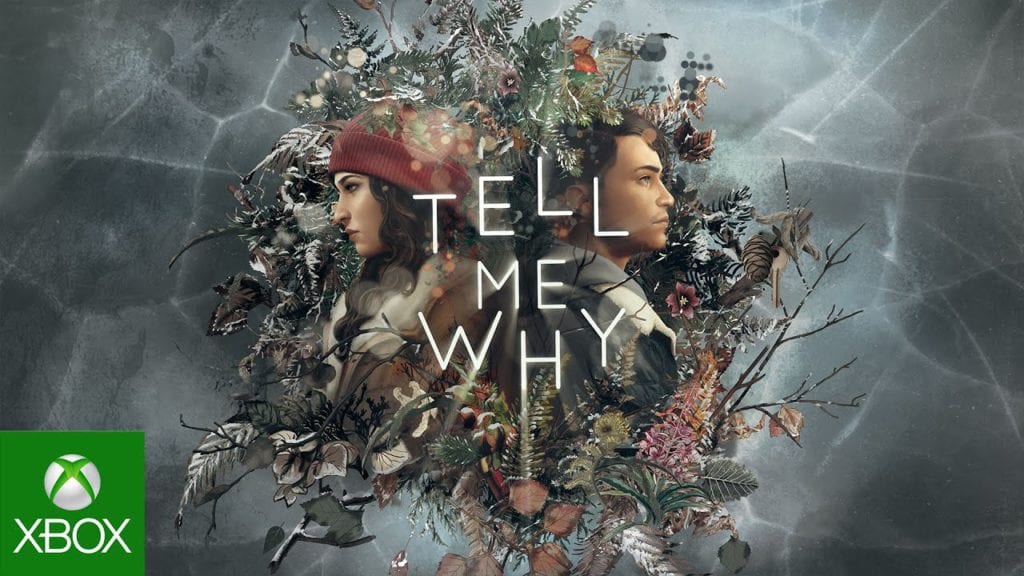 Star Renegades brings a tactical turn-based RPG set in Space to proceedings, on September 8. Two days later, Disgaea 4 Complete+ comes to Game Pass on PC, with extra story content and over 30 unlockable characters. Also on September 10, Dontnod will deliver the third Tell Me Why episode, making all three episodes launch one week apart. For Game Pass Ultimate subscribers, the month's perks are swapping out. Discord, Gears 5, and Overcooked 2 perks from August will rotate out to free rewards for War Thunder and Phantasy Star Online 2.
Tell me more
With Tell Me Why: Chapter One only launching on August 27, we didn't expect such a quick turnaround for Dontnod's latest episodic title. The wait between Life Is Strange episodes, the team's other major episodic game, was typically a few months. It seems that this time around, Microsoft and Dontnod stored these in the bag for speedy follow-up releases and we think that's a good thing for an episodic title. Currently, only these three episodes are planned unless a full sequel happens, like with Life is Strange 2.