The last we heard of System Shock 3, trouble was definitely brewing. Mass departures at developer Otherside Entertainment plunged the project into major doubt. However, after reassuring fans that the studio was still running, the developer has now announced that Tencent will be taking control of System Shock 3 moving forward. The Chinese conglomerate will now help bring to life the sequel first announced in 2015.
A new kind of shock
"As a smaller Indie studio, it had been challenging for us to carry the project on our own," Otherside Entertainment shared. "We believe Tencent's deep capabilities and expertise as a leading game company will bring the franchise to new heights."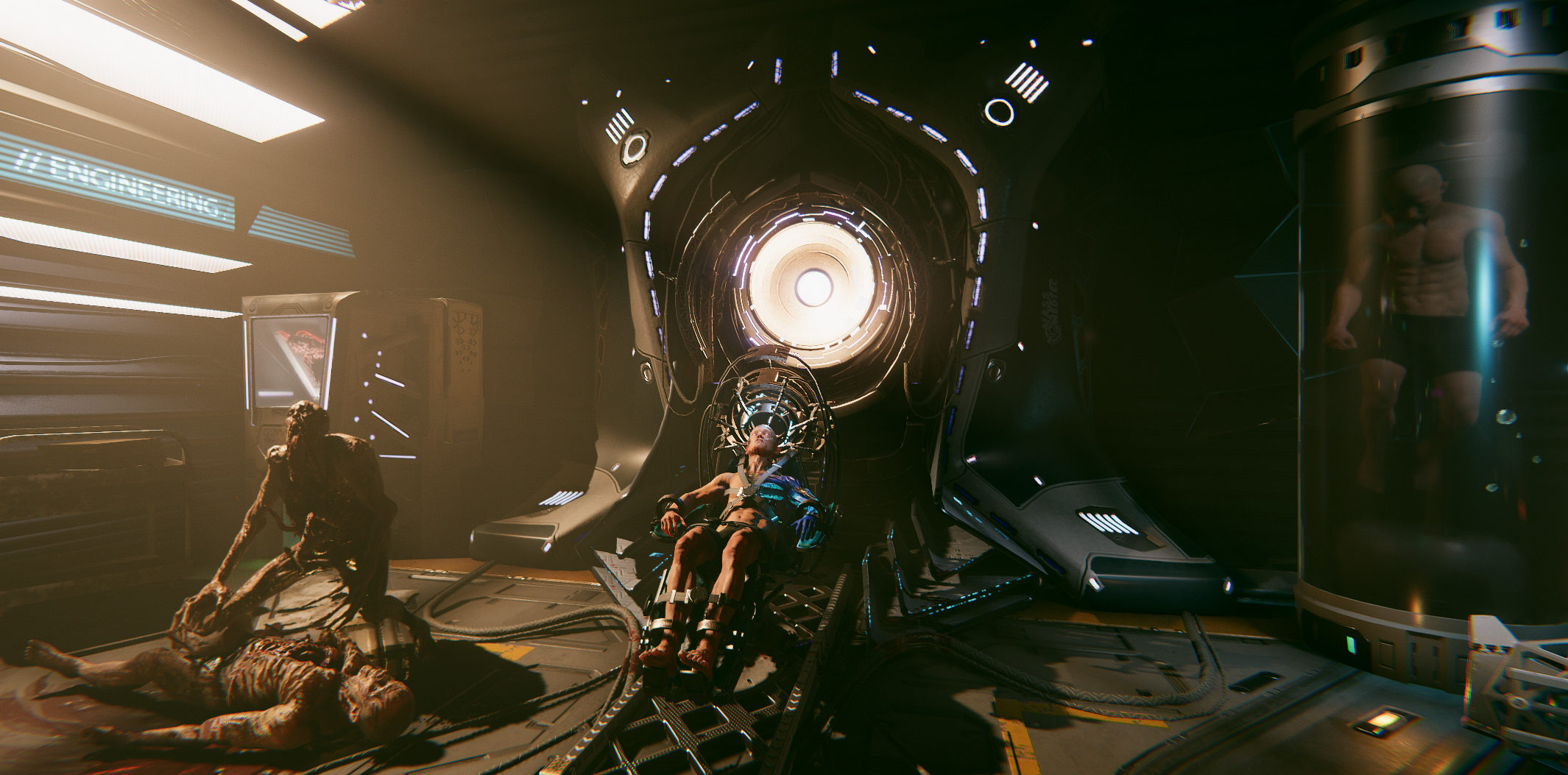 Fan reactions to the news are mixed. Some are expressing hope that they will see the vision of the sequel come to life, while others are wary of yet another Tencent joint. Either way, at least we know the project will be in motion with Tencent on board. An important thing to note, while Tencent has the license to work on System Shock 3, the property still remains under Nightdive Studios. A System Shock remake is being worked on at Nightdive.
"OtherSide licensed certain rights from us to make sequels. Those rights have now been transferred to Tencent," a representative responded. "Nothing about that transfer in any way impacts our ownership."
In the making
This move was expected following a development with System Shock 3 earlier this week. VGC had reported about domain transfers of SystemShock3.com and SystemShock4.com to Tencent, suggesting that the company had become involved with Otherside Entertainment in a significant way.
If Otherside remains part of the equation, Tencent will be the second publisher for System Shock 3. They follow after Starbreeze, which had to sell its rights following the bankruptcy of the company.
More information about System Shock 3 will likely come in the next months. We will keep you posted about SHODAN's latest moves.