Stop me if you have heard this before: It is a post-apocalyptic world where survivors are struggling to get through each day as the undead horde grows by the hour. Unfortunately, that is the least of the problems for these survivors. The biggest issue remains other humans, as everyone is trying to get their way in order to survive. This is a familiar setting for many games in recent times, and why stop there? Tencent has revealed its new offering, Undawn, which is exactly as described.
With both PvE and PvP elements, you will also need to think about how to survive the world. This means scavenging for resources, trying to craft better equipment — it is all part of the new daily life.
You can also group up and share resources, plus build shelters that provide a safe haven in a world destroyed.
According to Executive Producer Rick Li of Lightspeed & Quantum Studios, the aim is to create a new take on the action genre with Tencent's Undawn. It will look to combine open-world freedom with RPG mechanics.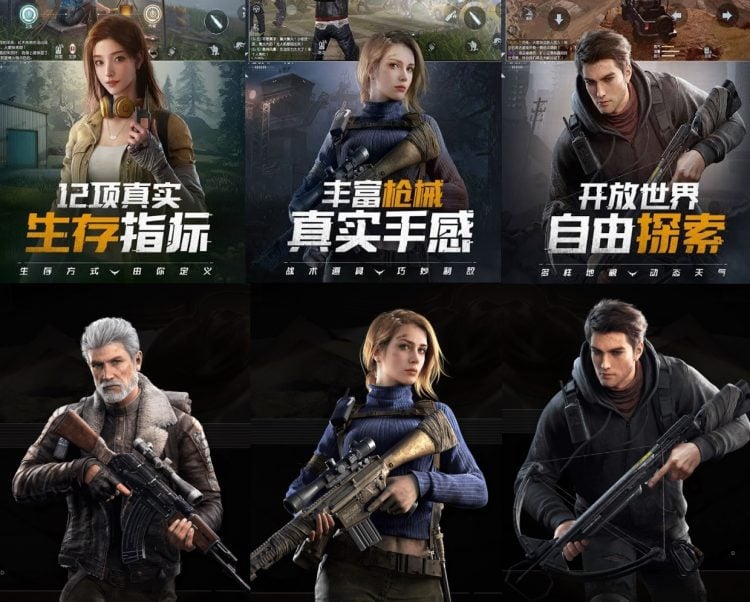 Smooth transition
For players who have followed Tencent, Undawn should sound really familiar. There is a close resemblance to a mobile game that was announced last year by the same development studio, and the companies involved have confirmed that Undawn is indeed the previously mobile-only Dawn Awakening.
This will bring up questions about mobile and PC crossplay and cross-saves. That will be looked at as development continues.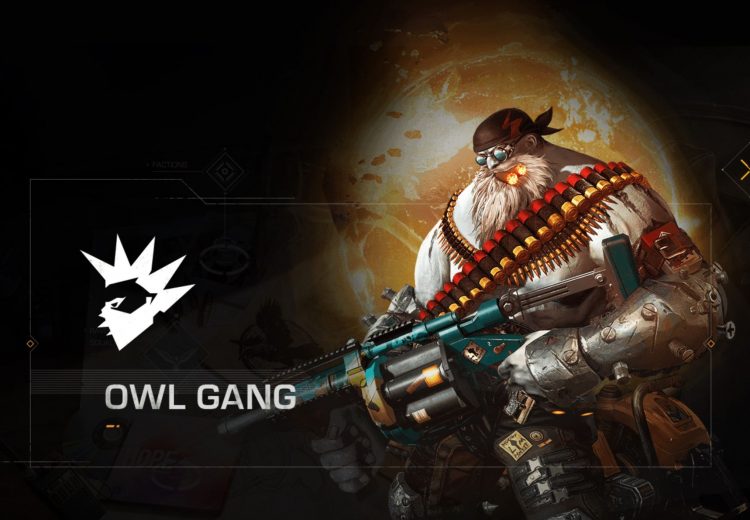 While the development team can be lauded for its ambition when it comes to reinventing the wheel, it seems that Undawn does not really do that. A gameplay video of the closed beta test for the mobile version shows off the tutorial in action. It reminds me of just about any third-person shooter where you aim down sights to get a first-person view.
At least things will get more interesting with the Factions. There appear to be killer Clowns, rich and powerful Reivers, the militaristic Eagles, and the Owl Gang, which is armed to the teeth.
Tencent has not yet set a release date for Undawn.