With all the latest hubbub about Terraria and developer Re-Logic's struggle with the Google Stadia platform, you may have forgotten that the game is playable on almost all platforms. One of the most popular ways to play the game remains Valve's Steam platform, and after ten long years, the side-scrolling survival experience that is Terraria is finally getting Steam Workshop support.
With that comes plenty of mods and potential game-changing additions to freshen up your Terraria sessions. Re-Logic has released the latest Update 1.4.2, which makes it all possible. Based on what the development team has shared, there are many new ways to modify the core experience.
If you happen to stumble upon a really cool map and want to share it, you can do so now. World Uploads allow you to do that without any fuss. Resource Packs are also part of the deal. Players will be able to change how Terraria looks, sounds, and reads thanks to Steam Workshop integration. These will come in the forms of Texture, Music, and Language Packs.
For those who love their more intricate mods, tModLoader remains your go-to tool to modify core gameplay itself.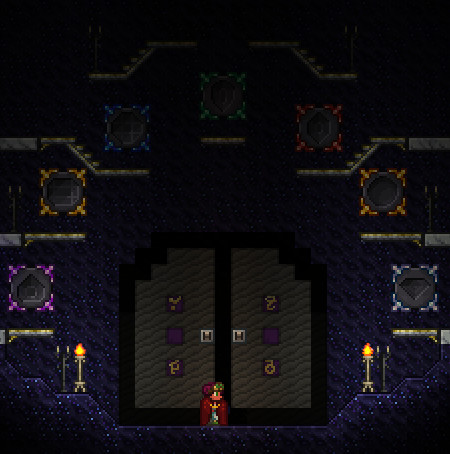 Helping hand
To get things rolling with a good start, Re-Logic has put together a list of mods that are bound to surprise players. If you are suitably inspired and want to get started, you will definitely do better with a guide. The development team has also thought of that. A substantial beginner guide of sorts is now live on the Terraria forums.
Although the game has always had a healthy modding scene, the official integration with Steam Workshop will ease the process tremendously for Terraria. Re-Logic will be able to properly support mods. On the other hand, modders can benefit from the fixes and tweaks that come with each patch.
It's not a bad way to take the spotlight away from the Stadia release, as Terraria certainly will continue to see success on Steam.