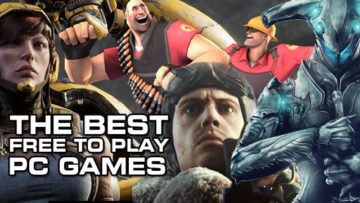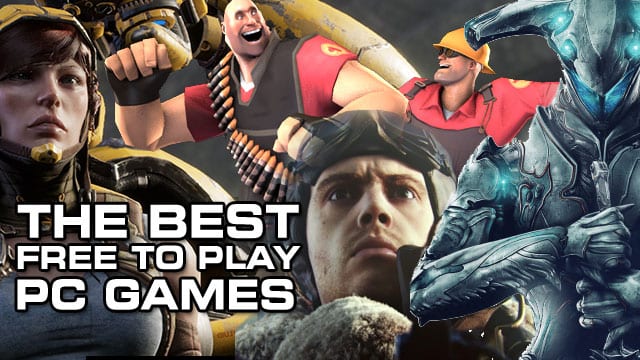 Welcome out our run-down of the best free to play PC games. Not everyone has cash to spare but there's plenty of fantastic free to play PC games that deserve your attention. The words "free to play" are often frowned upon by PC gamers but the free to play market is now bigger than ever and there are some games you won't believe are actually free.
We've picked the cream of the crop and these are the games we often go back and play from time to time. They're all well worth your attention and they can all be played without spending a penny.
This list is in no particular order of greatness because they're all quite different and ranking these would be ludicrous. We'll update this list as more quality F2P games appear throughout the year.      Note that unlike other similar lists around the Internet, we don't make a penny from any of these links. These really are our best picks.
Updated: 30 January 2018
The Best Free to Play PC Games You Need to Play
Dirty Bomb

Splash Damage has a solid history of creating popular FPS games (we'll forget about Brink) and Dirty Bomb takes some of the best elements of their previous games like Enemy Territory, features unique characters and is based around team play objectives. Now that Splash Da,age has taken full control of the  game following an initial publisher agreement with Nexon, players will see more updates from the team
War Thunder

Gaijin's War Thunder is by far the best war simulator around. Starting with aircraft the game achieved a solid following and then tanks were added to the game making if a great all-rounder for fans of aerial and ground combat.
DOTA 2

DOTS 2 is the daddy of the MOBA, it built on the popular original Warcraft III DOTA mod and took the MOBA to the next level. If you were ever thinking about taking up eSports then DOTA 2 is one game you should try. Even Tim here at PC Invasion loves this so it has to be good.
EVE Online

CCP's space epic has been around for 13 years and in November they finally launched their free to play model as part of the Ascension update. Join hundreds of thousands of players compete for riches, power, glory and adventure in a single universe. EVE players build and command a wide variety of starships and traverse vast solar systems interconnected by a sophisticated player-driven economy, forging their own destinies in the meaningful context of other players vying to do the same.
Heroes of the Storm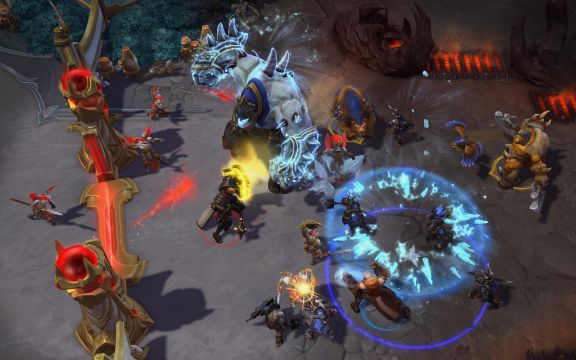 Blizzard didn't want to sit back and miss out on the MOBA scene and so they created Heroes of the Storm which features characters from the Blizzard game universe. This is a lot easier to get into compared to DOTA 2 and LoL.
Hearthstone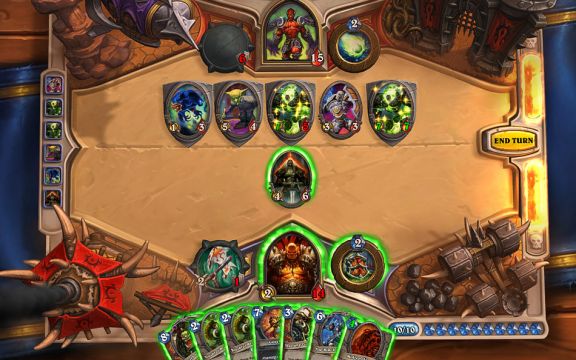 After ditching their trading card decks, Blizzard took the concept of cards online and created hearthstone. Think of it like playing poker but with magical cards. It's incredibly addictive and fun and a good game to jump into from time to time.
Team Fortress 2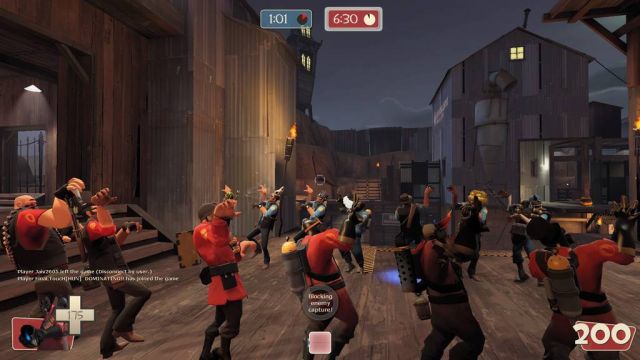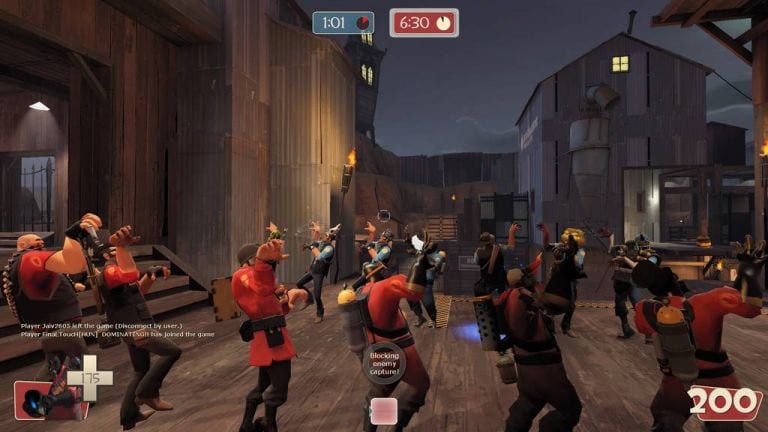 Valve's Team Fortress 2 is another class based shooter and has a massive following so it's always easy to jump into for a blast. It's also got hats, lots of them.