When I reviewed Tom Clancy's The Division 2 last week, one of my key criticisms was regarding bugged skills. Some of them (like every Drone variant) can cause crashes for your teammates. Others, meanwhile, wouldn't cause crashes because they'd magically disappear into thin air. You could deploy drones, turrets, portable healing machines, and the like, and they'd evaporate like nothing within a few seconds.
These skills were working for the most part prior to the pre-launch update, although problems arose just as the game had a wider launch. Thankfully, Massive Entertainment has provided a quick fix earlier today. The annoying glitch which led to deployable skills/gadgets disappearing should no longer bother you… for the most part.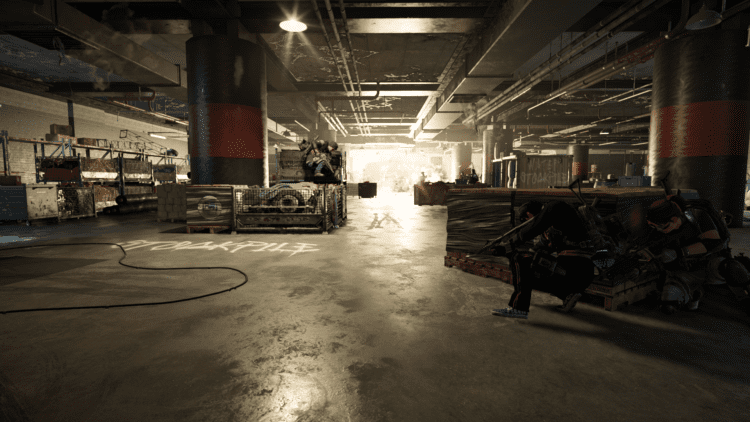 Fix Deployed, Agent
According to a dev post on Reddit and the official website, the team has discovered what caused the disappearing skill bug in The Division 2. The fix was deployed earlier today after a short maintenance period and, after checking, things were back to being fine and dandy. However, it was also noted that the bug can still happen — albeit rarely — if you're using the following talents/perks on weapons:
Extra – increases magazine capacity
Overlap – equipped weapon gains a handling bonus based on a holstered weapon's type
It might be worth mentioning that "Overlap" might be bugged as it is. I personally haven't seen its effects, and checking The Division 2's subreddit, neither have other players.
In any case, as long as you avoid weapons with those perks, you should be good to go. Higher world tiers become a lot more manageable especially when you have the bread-and-butter skills you need to progress. Perhaps now would be a good time as well for me to explore which skills and variants are good to pick up, especially since they're no longer going "poof."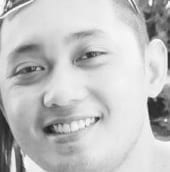 I'm a small business owner who's also writing on the side, contributing in various websites under the Enthusiast Gaming umbrella — Destructoid, Flixist, Daily Esports, PlayStation Enthusiast, and PC Invasion.
My Steam library has 1,131 games at the moment so we definitely have a lot of things to talk about.