The Star Wars franchise is a hefty one, and following the reemergence of the Lucasfilm Games brand, we immediately got news regarding projects being developed with other studios outside of EA. One of those just so happens to be Ubisoft's Massive Entertainment. This is the same team brought us The Division series. The project will be an open-world Star Wars game, and needless to say, it will be massive. Thus, it would make sense for the studio to focus all of its energy on the project. However, it appears that Ubisoft is still preparing more content for Tom Clancy's The Division series.
During a quarterly conference call, Ubisoft CEO Yves Guillemot talked more about the Star Wars project in relation to The Division. Despite the major project, it will not stop the Tom Clancy third-person shooter anytime soon.
The fact that Massive Entertainment is a huge studio means its collaboration with other studios will allow it to take on multiple projects at the same time. Ubisoft's extensive stable of studios around the world will definitely help.
This will mean more content for The Division this year and the year after from Ubisoft and Massive.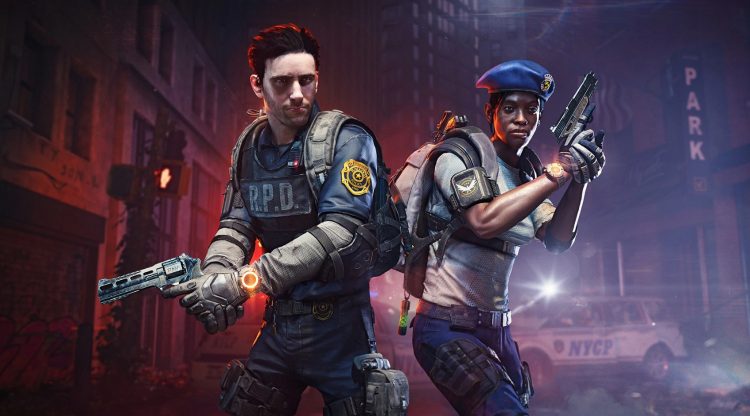 A galaxy of opportunities
As for the open-world Star Wars game, Massive will be making use of their in-house technology. This includes the Snowdrop engine, which will hopefully deliver a groundbreaking Star Wars adventure for fans. For now, however, the details remain scarce.
The project is still in its early stages of development, and more about its launch and other information will be shared at a later date.
With EA's exclusivity deal ending, the possibilities are quite endless for Star Wars when it comes to videogames. There are certainly areas of the lore that we want to see explored. For fans of Ubisoft and Massive's The Division series, fret not, more content is still coming.