Fallout 76 's attempt at redemption continues, as the MMORPG heads into uncharted territory. Following the more successful Wastelanders expansion, Bethesda has planned out 2020 to be a year of even more content. This comes in the form of season passes that are free for all players. Now, the first such season of Fallout 76 has gone live.
The Legendary Run, as it is called, has players assume the role of the heroic Captain Cosmos. Your job is to take down the evil Dr. Zorbo and progress through a board game-like progression system as you complete challenges.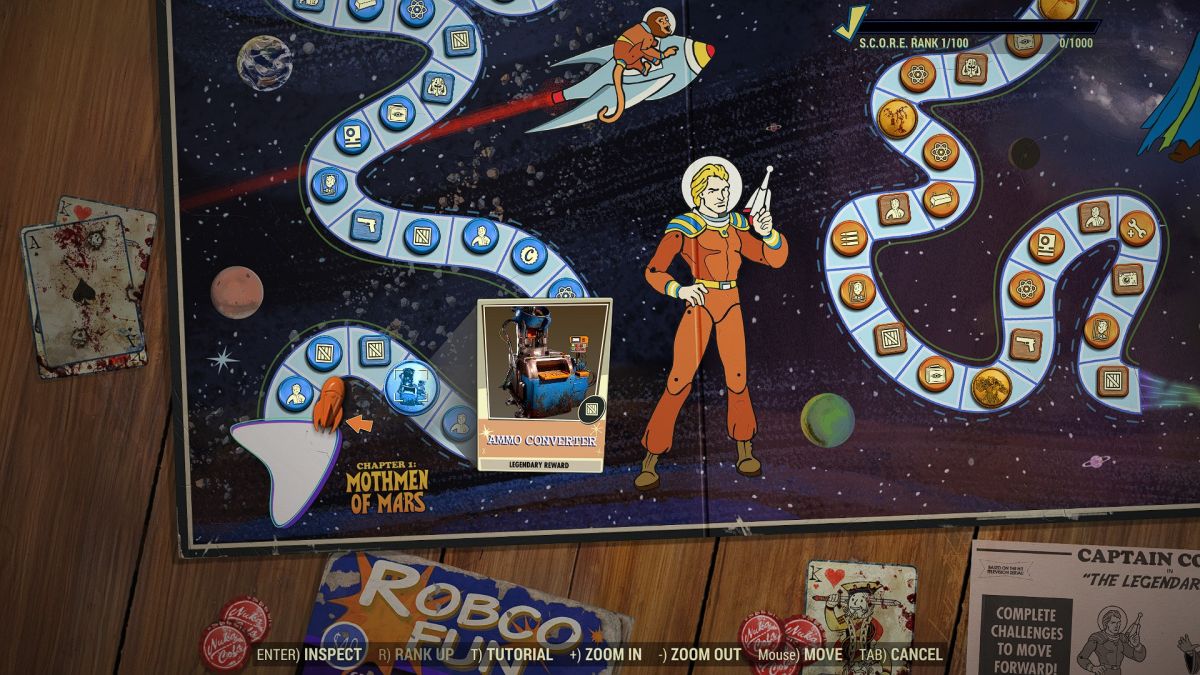 Accumulated rewards
The Legendary Run has a simple premise: gain enough S.C.O.R.E points, and you move up a space. Different rewards lie in wait, with cosmetics and other useful tools being some of the prizes up for grabs. However, while most of the daily and weekly challenges can be easily accomplished, completing the season pass might just be too hard a venture.
This first season of Fallout 76 will end sometime in September. According to calculations made on Reddit, you will need about 220,000 S.C.O.R.E points to finish the entire season pass. If you manage to do every Fallout 76 daily and weekly challenge for ten weeks straight, you will only be up to 215,000.
That is already a hard task, and with Fallout 76 not exactly the epitome of a stable game, chances are some of your progress may not be recognized. As the season pass is free, players may not be inclined to spend so much time on progressing. However, for those of us that are completionists, you can spend actual money and rank up using Atoms.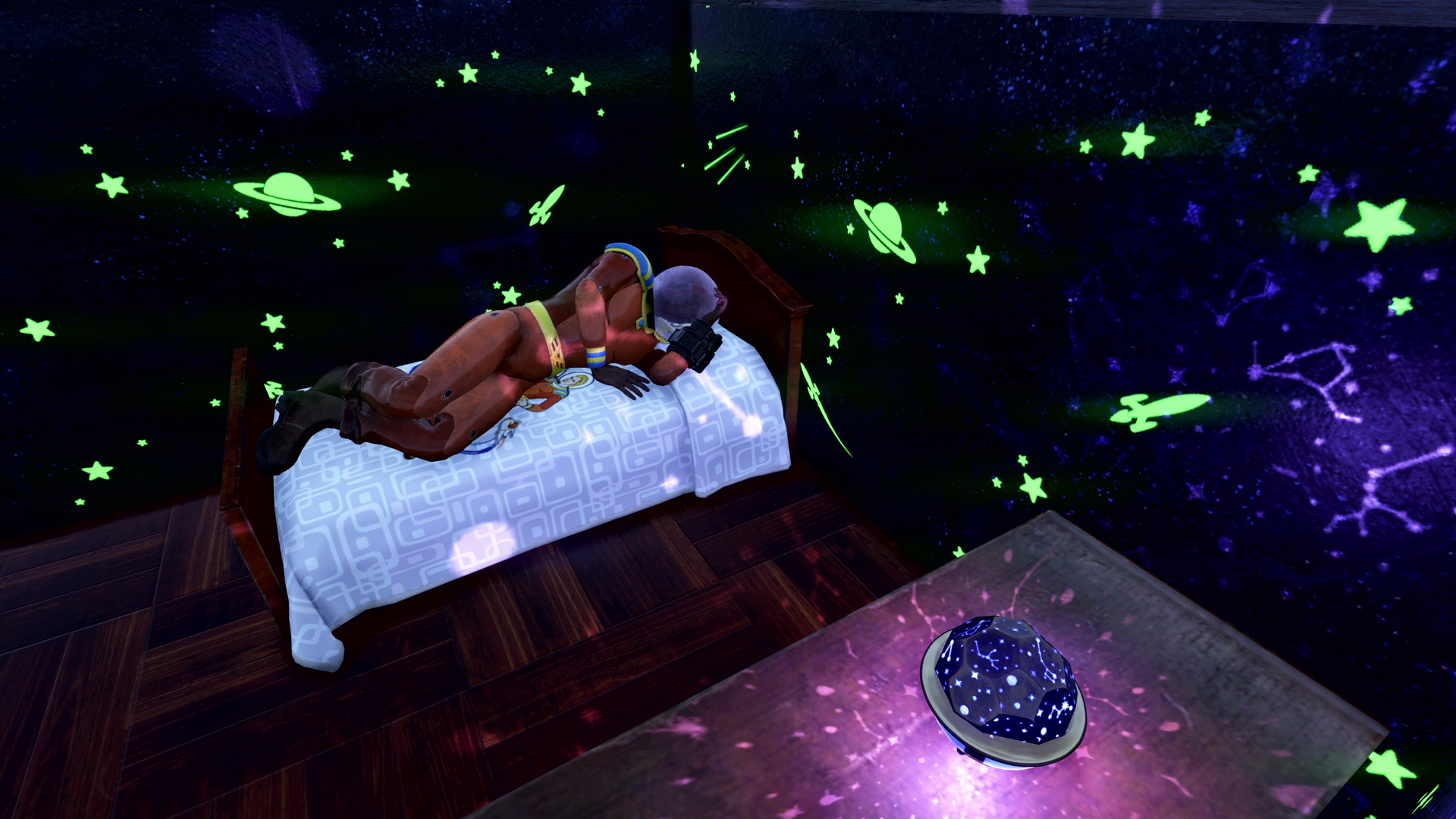 This new season for Fallout 76 also brings about the implementation of public teams. Now you can utilize the Social Menu to "easily find, join, or form a Public Teams that bring players together under shared team goals and offer themed in-game buffs."
Now you can have companions even if none of your friends is playing Fallout 76. More details about the latest patch can be found at Bethesda's website.