Last month, Steam overhauled its game soundtracks. Previously, soundtracks functioned as DLC, and you'd often have to own the base game in order to purchase the music. Some sweeping changes did away with that, and game soundtracks now function as a different app on Steam. Customers can also organize a music directory in their Steam library, rather than dig through subdirectories to find it.
Although the new system rolled out in January, today Steam launched a Soundtrack Sale to celebrate the new system.
Steam Soundtracks up for sale
Plenty of soundtracks are currently on sale, ranging from 20-75% off. Soundtracks have never been very expensive in the first place, so you can find a few good deals. Check out some of them below: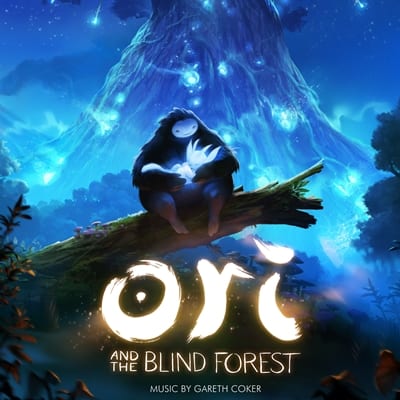 Different quality levels and free music
Not all of your previously purchased soundtracks will show up on the new system at the moment, as developers must convert soundtracks to the new format. However, the new system now supports multiple quality levels, including FLAC or raw WAV. The details page can even include album art and liner notes. So basically, you don't need to run Spotify anymore if you want to listen to the beautiful score of Skyrim.
As PC Gamer pointed out, several of Valve's game soundtracks are free for the taking during the Soundtrack Sale. You can grab the soundtracks for Half-Life, Half-Life 2, Portal, and Portal 2 for free right now.
The Steam Soundtrack sale will run from February 11 to February 14 at 10:00 a.m. PT / 1:00 p.m. ET. This sale is part of Midweek Madness, so I imagine we will see more of them quite often in the future.