By a show of hands, who is eagerly awaiting the release of Cyberpunk 2077? That's right, everyone in the known universe. You have the The Witcher 3 crowd who was wowed by CD Projekt Red's award-winning RPG and want to see what else they can do. There are the numberless hordes who were enchanted by the E3 demo. You've got the Keanu fans. But there are also many gamers who have been fans of the original Cyberpunk 2020 tabletop universe for a long time. If that's you, you might be interested in The World of Cyberpunk 2077 – Deluxe Edition. Of course, newcomers to the setting might be interested, too.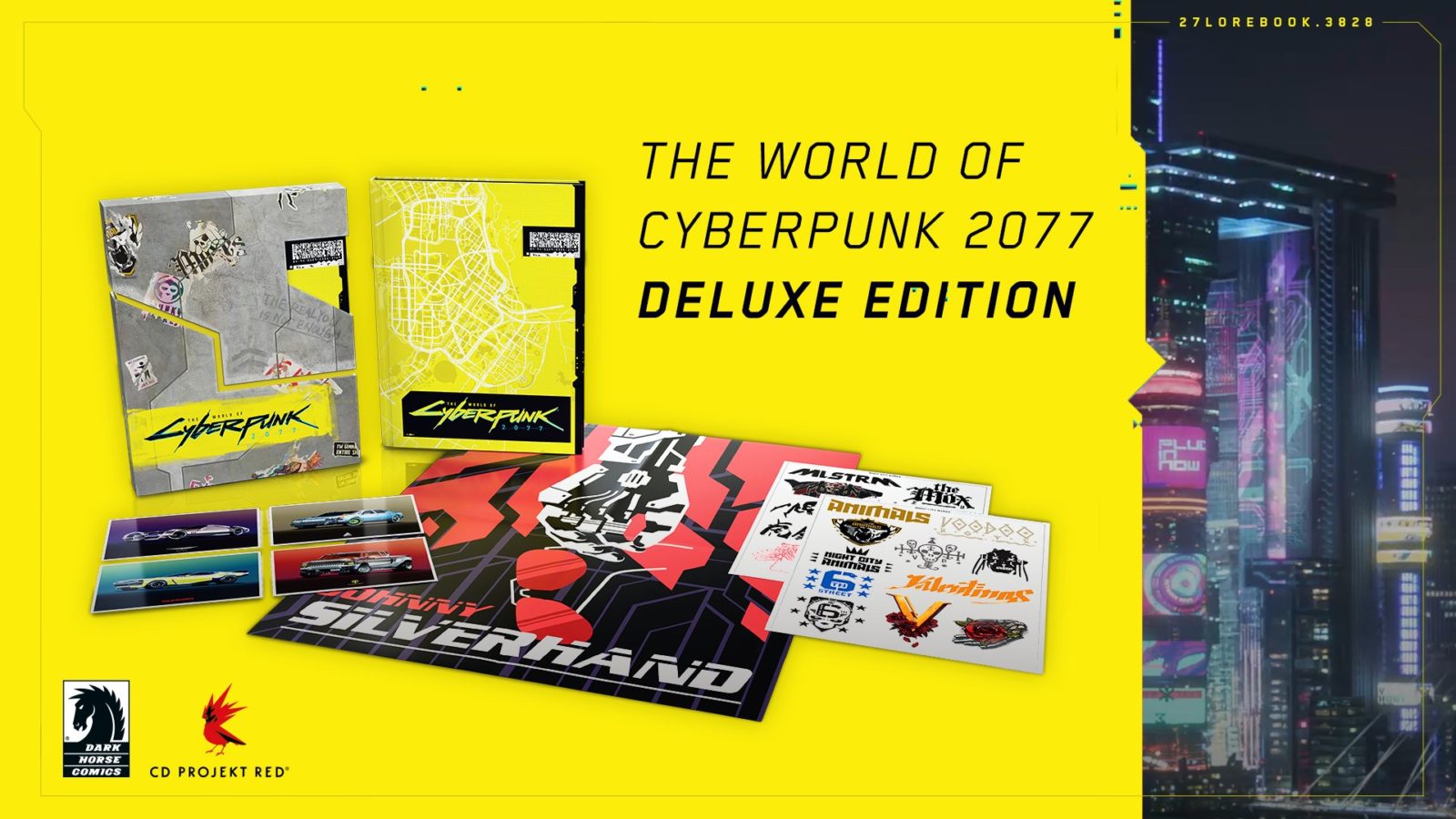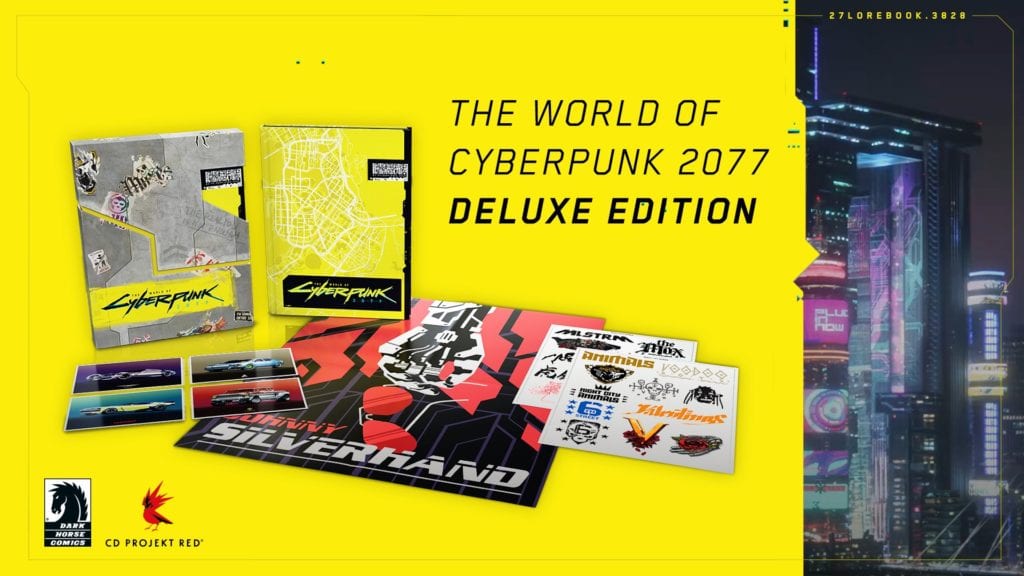 Welcome to Night City
Announced on Twitter today, The World of Cyberpunk 2077 offers a lot of lore for fans of the setting. If you think that Cyberpunk 2077 might sink its claws into you just like The Witcher 3, take a look. According to CD Projekt Red, the lore book will examine the rich lore of Cyberpunk 2077 and tell you "everything you need to know about the history, characters, and world of the long-awaited RPG."
It sounds like the lore book will delve deep into Cyberpunk's social structures. The book will go into detail about the districts of Night City, the gangs that run them, and the ubiquitous technology like cybernetic implants. In addition, it will tell you about vehicles and weapons. After all, we all want to know about the weapons.
If that isn't enough for you, the package will include a few other tidbits:
An exclusive Night City map cover
A slipcase featuring Night City graffiti
Some temporary tattoos
A Keanu Reeves Johnny Silverhand poster
Four postcards showcasing vehicles from Cyberpunk 2077
The World of Cyberpunk 2077 is a full-color hardcover book and releases on April 21, 2020. You can preorder it on Amazon for $99.99. The game Cyberpunk 2077 releases a few days earlier on April 16, and you can preorder it on Steam.