Urnique Studio's Timelie has given us something we never knew we wanted. An adventure with a feline pal through time and space, and working that gray matter.
Feline time travel
Stranded in a mysterious place, players must use time manipulation to save themselves. Solving puzzles along the way will help unravel the secrets of this strange world.
"A mysterious girl able to envision the past and the future, trapped in a world where time flows and ebbs in strange and unpredictable ways," the studio explained. "A cat, seemingly connected to the world, becomes her sole ally. Their connection spans time and space, and only through teamwork can they unravel the secrets behind where they are…and why."
Echoing Braid, players will be able to jump forwards and backwards through time. This comes in handy for solving puzzles and avoiding deadly foes.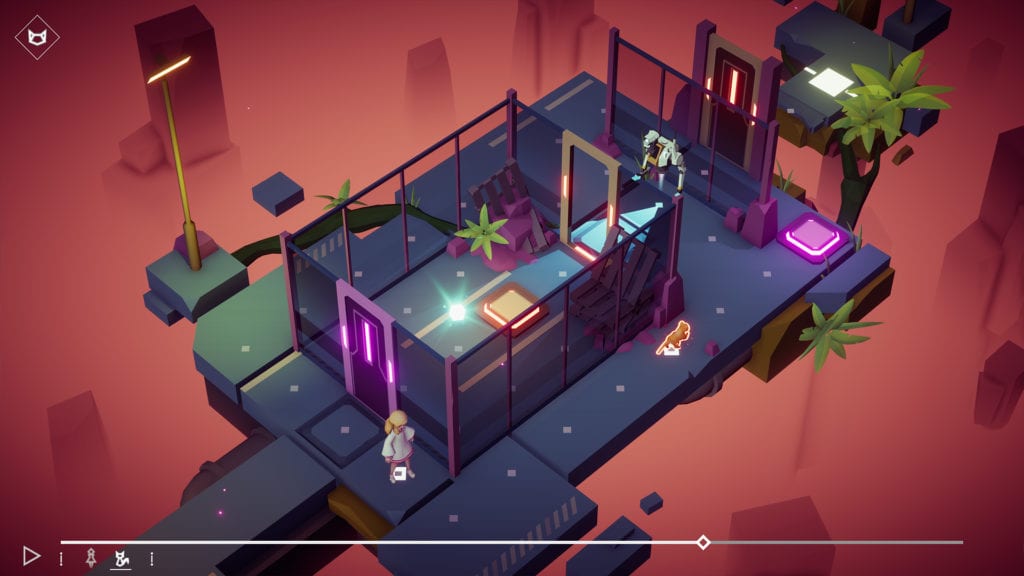 Allowing for two courses of action, Timelie lets you plan the moves of both feline and female. If a disaster is imminent, rewind time and try again. It is strategic teamwork for a solo player.
Passion project
Timelie was borne out a student project by a group of devs in Thailand. Early versions of the game won several awards, like Best Game at Microsoft's 2019 Imagine Cup Student Development Competition, but the team wanted to do more.
"Since its inception as a student project, we've always had a keen interest in taking the idea of time manipulation past the point of putting together a really fun tech demo," said Parimeth Wongsatayanon, co-founder at Urnique Studio.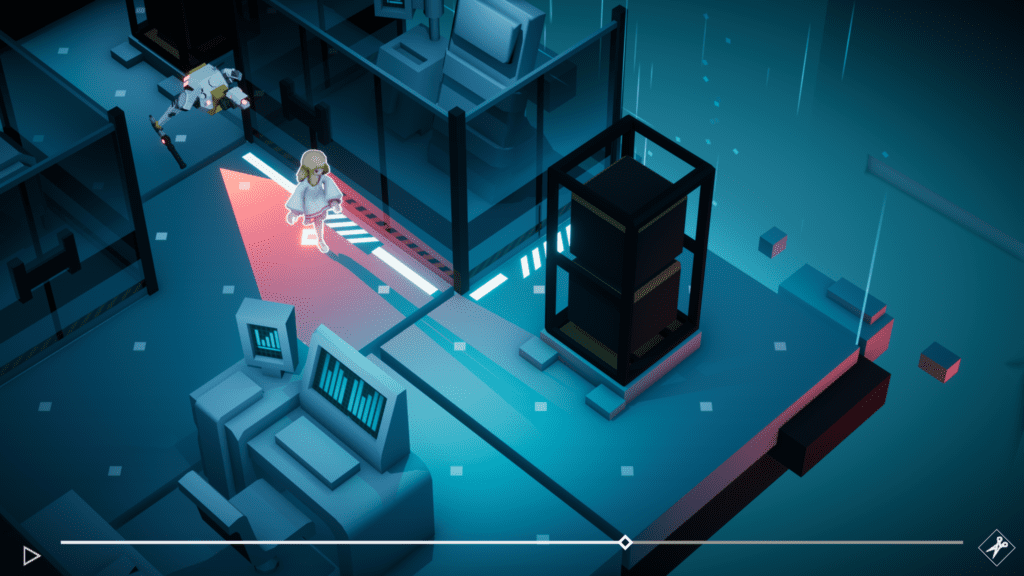 "We're absolutely blown away by the game every single day and we're really excited for players around the world to get their hands on it and see what makes it a truly special and unique experience."
Timelie will release on Steam and other digital distribution platforms this Spring.