As with most live service games, regular updates are to be expected to keep your fans busy and satisfied. For Ubisoft's Tom Clancy's The Division 2, the latest Title Update 10.1 is nearly upon us. First announced as part of the State of the Game for July, more bug fixes and balancing adjustments are on the way to address players' concerns, as well as feedback for the Title Update 10. Now, we have a clearer idea of what is to come for The Division 2.
Valuable treasures
Ubisoft took to the game's forums to share more about Title Update 10.1. For players looking for the latest tweaks to loot, you will find differences when it comes to sealed caches, item power, as well as the Exotics in the general pool. Instead of being tied to drops from mission bosses, you can now get Exotics for mission completion instead. The average rolls in The Division 2 will also increase, as Ubisoft are tweaking the minimum item power and "chances for higher power items for several difficulties, resulting in higher average rolls overall." There is now more incentive to attempt missions on Challenge, Heroic, and Legendary difficulties.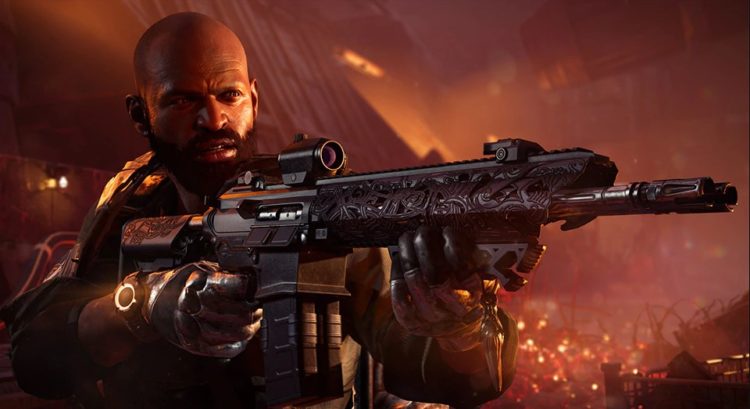 As for all the sealed caches, they are getting a bump as well. Field Proficiency and Dark Zone caches are now giving rewards on par with Heroic tier loot. Clan caches will also see better rewards, going up to the Legendary tier loot up from Heroic. Legendary tier loot across all season caches will also see an increase of item power in The Division 2.
Other notable changes for The Division 2 will see the maximum ammo capacity of Rifles increased to 420. The Chem Launcher, Trap, and Hive skills are all getting some tweaks as well, allowing for more freedom of play. For those into PvP, new modifiers will take effect, while a long list of bug fixes is detailed as well.
Be sure to check out all the details at the Ubisoft forums.