Over the past six months, Destiny 2 players have been able to claim free rewards through their Twitch Prime subscription. Overall, this has proved to be successful due to the variety of loot players could receive for free. Destiny 2 fans should be pleased to hear that Bungie has announced that it is extending its Twitch rewards for a further four months. Although it has not been confirmed by the developer, Destiny 2 fans appear convinced that the next reward will be the Tractor Cannon.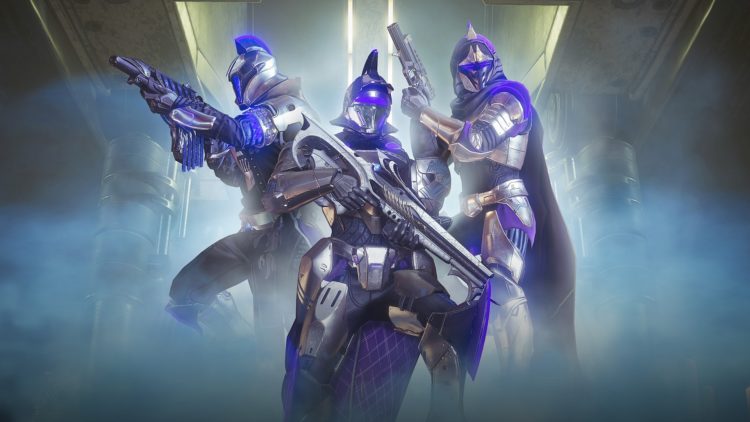 The next loot drop has been described by Bungie as 'a certain Exotic weapon used for bopping.' Understandably, some players have little doubt that it will be in fact, the Tractor Cannon. This is because the Tractor Cannon is an exotic shotgun which is known for not doing a lot of damage.
However, it has a remarkable knock back. This weapon fires Void blasts that quickly knock their targets back, stunning them. Also, this means players can hit enemies into walls or off ledges. Gaining kills with this weapon will begin the Scientific Method buff, increasing movement speed and weapon handling. Clearly, this weapon is useful in combat and not one that players will want to miss out on.
Bungie might be preparing Destiny 2 players for a bopping good time
The process of claiming the rewards will follow the same suit as previous Twitch Prime drops. Providing that you have an active Twitch Prime subscription which is linked to their Bungie account, you can claim the reward on release. This can be done by speaking to Amanda Holliday in the Tower's hanger — just make sure you have enough room in your inventory to collect your new loot.
The new Twitch Prime rewards will begin on July 22. So, make sure your Twitch Prime account is linked before that date, that way you don't miss out.