The simulation genre has steadily grown in recent times. From the slapstick to the authentic, it seems that you can find a sim for every interest if you look hard enough. As such, if you're into immersing yourself in the world of trains, you're in luck. Dovetail Games is currently hard at work on Train Sim World 2, and it will pull into the station this coming August 6.
All aboard
Described as an "evolution for advanced train simulation with new features, routes and an upgraded engine," we have plenty to look forward to in this sequel to the original Train Sim World. The game will present every detail in 4K, including dynamic skies, all thanks to the upgraded engine.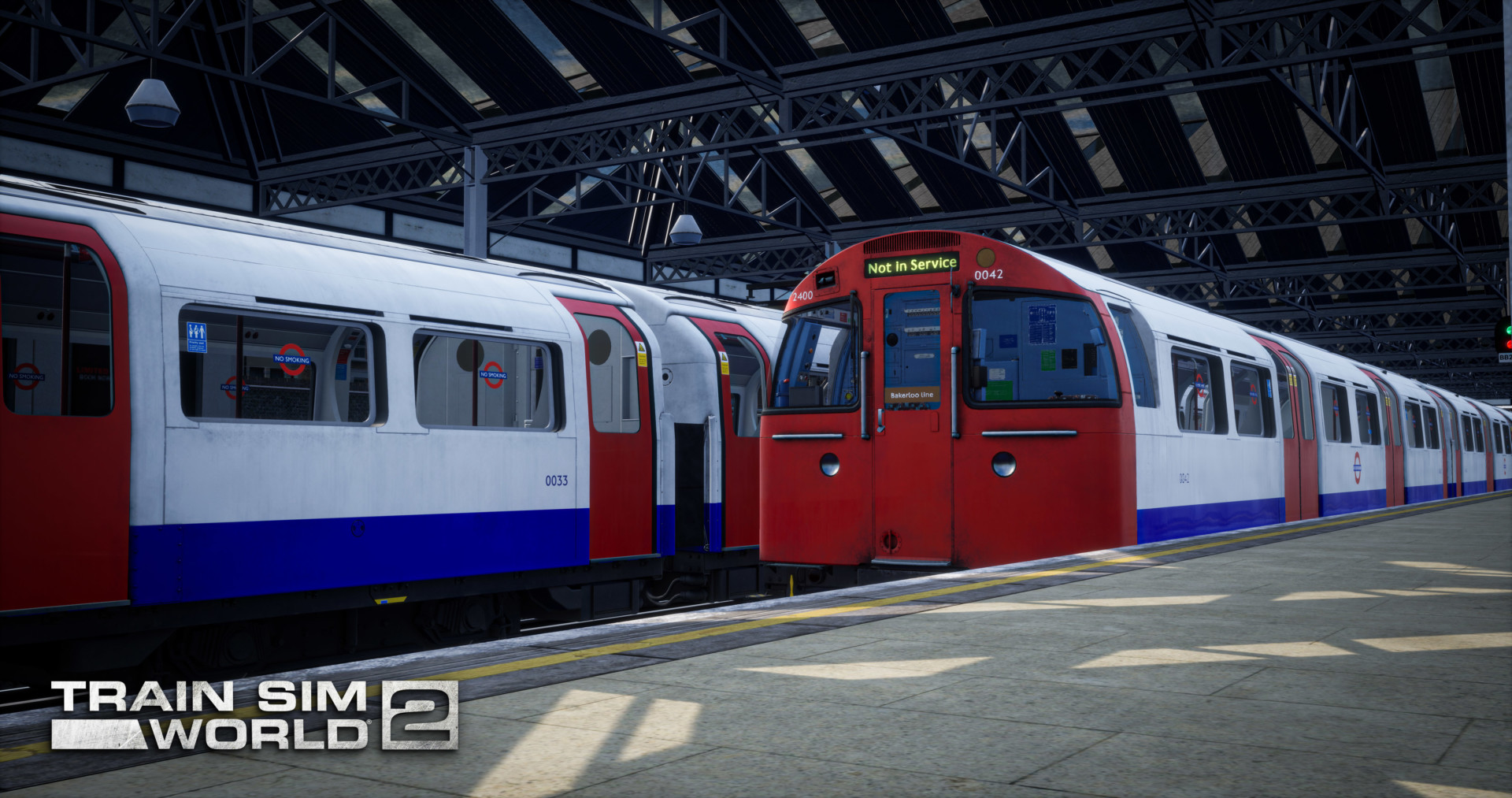 As they take over the driving seat, players will test their skills with the recreations of three iconic routes. You will "feel the thrill of German ICE high-speed with Köln Schnellfahrstrecke, control the raw power of CSX on Sand Patch Grade for the first time on console and master the complex station operations of the world-famous London Underground with the Bakerloo Line."
Running these renowned routes is only just the beginning, though. Train Sim World 2 also allows you to personalize your experience with new tools. The Livery Designer will let you give all your trains your own signature mark. And if you want a particular experience, the Scenario Planner will let you drive what you want and where you want.
Authenticity recreated
Train Sim World 2 sees the return of the proprietary SimuGraph vehicle dynamics engine. This time, the engine adds adhesion physics for the very first time. Train operators will now "feel the wheel slip and slide in adverse weather" as well as "the added challenge of control on steep inclines."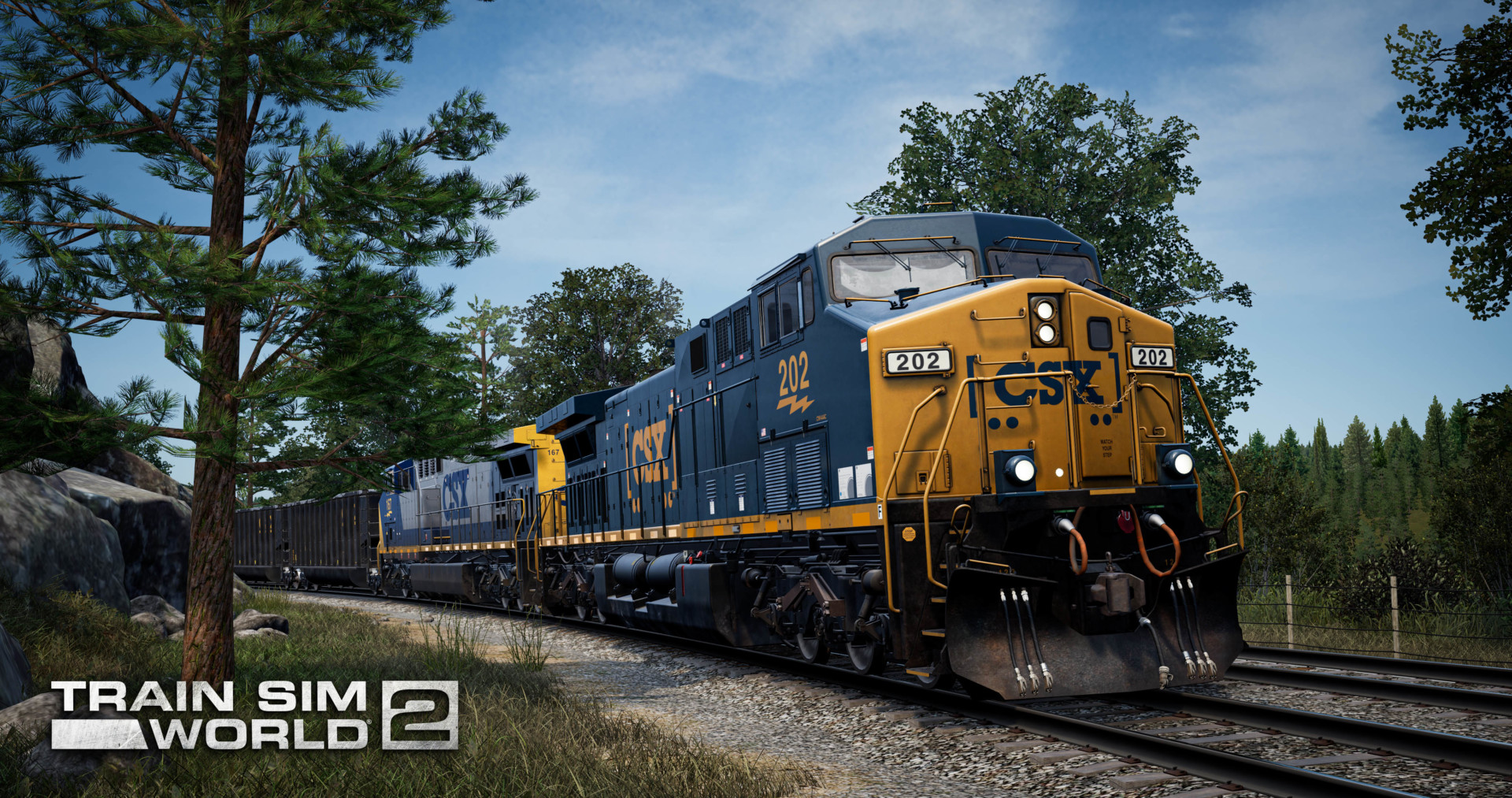 All the information you need to keep things running smoothly will be at your fingertips. The new HUD displays, controls, and even safety systems will keep you up to date on all things. For players looking to enjoy Train Sim World 2 with a gamepad, a new control scheme will provide added options on both Camera and Driving modes.
Dovetail Games is making this sequel even sweeter for returning players. Train Sim World players can bring all of their existing add-on content over to Train Sim World 2. So, conductors, get ready to dust off your best uniform. Train Sim World 2 will launch on PC and consoles on August 6.