With Bungie's Destiny 2 heading into a brand new season full of changes, one returning mode is sure to see smiles on the faces of many fans. Bungie has announced that Trials of Osiris is making its way to Destiny 2.
Returning favorite
The beloved player versus player mode from the original Destiny will arrive early next month. This welcome news comes via an in-game cutscene and a tweet from the developer.
That tweet will lead players to a new Bungie Developer Insight video, conveniently titled "Destiny 2: Season of the Worthy — Trials of Osiris Returns." Now, we know the name of the new incoming season as well.
Since the beginning of February, Guardians have been donating tons of Polarized Fractaline to the Empyrean Foundation. The new seasonal resource was first introduced in Season of Dawn, and now, we know its true purpose. Completing the project unlocked a new Triumph achievement and heralded the return of Trials of Osiris.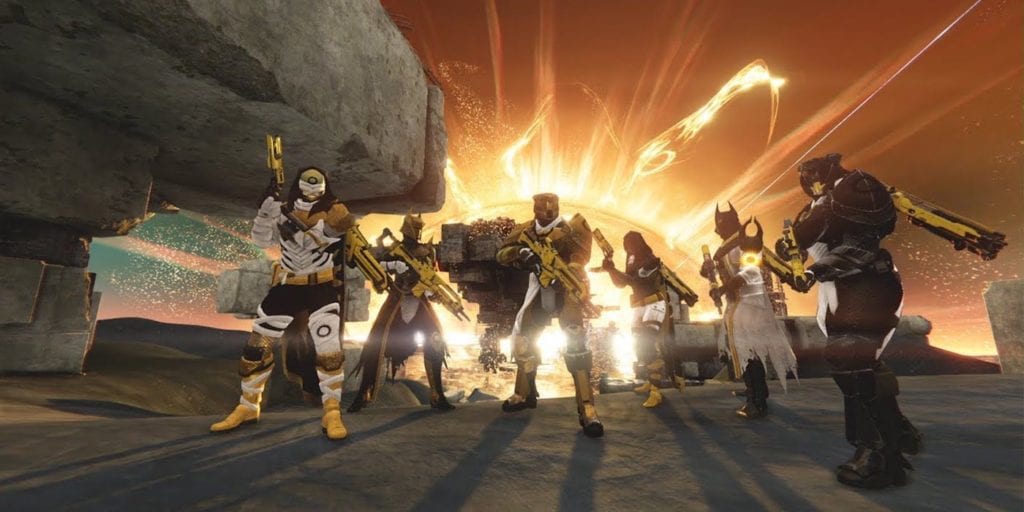 Months of leaks, hints, and speculation have finally led up to the mode making a triumphant return.
A weekends-only competitive PvP mode, Trials of Osiris pits teams of three against others in the Crucible. The more wins you can accumulate without losing three matches, the better your rewards.
A worthy season awaits
The Trials of the Nine that came at Destiny 2's launch was meant to be a spiritual successor, but has been in hiatus since 2018.
Season of the Worthy will usher in a slew of changes, including nerfs to many weapons in Destiny 2. Starting on March 10, the effectiveness, perks, reload speed, and more for many arms will be tweaked. A new "Grandmaster" difficulty will also make its way into the game, changing up the challenge of Nightfall strikes.
The PvP-only Trials of Osiris will likely launch the following weekend, and possibly as early as March 13.