Late last week, we reported on Ubisoft's bizarre decision to remove achievements from its latest Assassin's Creed game. At the time, the company stated that the popular system was to be replaced by Ubisoft Connect Challenges. This seemed a weird call, as Watch Dogs Legion had just launched from the same company, complete with achievements and challenges. However, it seems that Ubisoft is looking to add achievements to Assassin's Creed Valhalla after all.
Over the weekend, a few official Ubisoft responses on a forum thread clarified the situation, sort of. The support staff member has said that the previous official forum comments about discontinued achievements were a misunderstanding. The staff member also backed that up, by saying that the system is being worked on and that achievements are coming. If you're into your Ubisoft achievements on PC, it might be worth holding off on Assassin's Creed Valhalla for a short while longer.
Having said that, there's been no official confirmation elsewhere, and no timeline on when achievements will arrive. It's hard to say whether this was a genuine misunderstanding by Ubisoft, or whether the company is now walking back on its initial decision to remove achievements. We'll give them the benefit of the doubt, for now. However, if Ubisoft is backtracking, it could take some time for an achievement system to be implemented.
Ubisoft dis-connect
The response to achievements being removed has all been a bit disjointed. The initial plan to replace the system with Ubisoft Connect Challenges wasn't bad in theory, as the new program hands out in-game rewards too. However, as Watch Dogs Legion has just shipped with both achievements and challenges in place, it made no real sense. Now, it remains to be seen how long it takes the company to add achievements back in.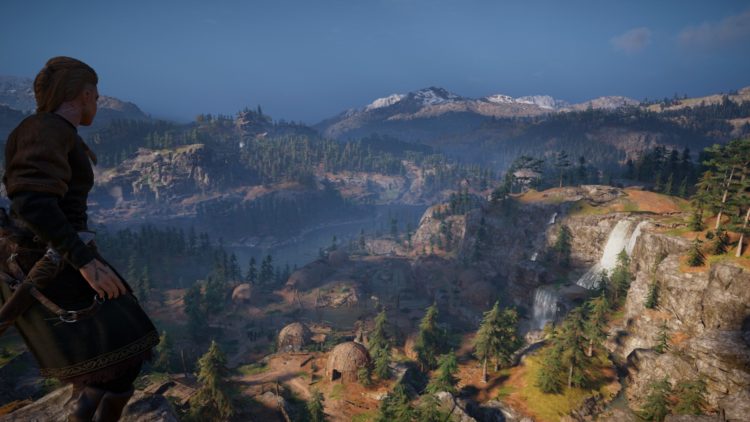 All this aside, we enjoyed Valhalla quite a bit. Hopefully, Ubisoft can iron out any remaining issues and add these missing achievements. In doing do, it'd solidify Valhalla as of the best Assassin's Creed entries yet.