The explosive debut of Viking survival game Valheim has certainly caught many off guard. Despite its Early Access status, the game has attracted plenty of positive attention. With brutal exploration and intense survival at its core, it is the latest indie game to capture lightning in a bottle. While its developer, Iron Gate AB, continues to tweak and improve the game via patches, there are just certain things that can throw a monkey wrench into the proceedings. I am not talking about deathsquitos or even giant trolls — a world-destroying bug is on the loose. You best getting that Valheim backup ready.
You could theoretically find your world, character, and progress all lost when you log in due to the bug. Iron Gate AB is certainly aware of this issue, and has warned players to backup their data as soon as possible. The team has thus far been unable to replicate the bug, but the threat is there.
Although the bug may be rare, it is still better to be safe than sorry. To avoid this painful fate, a Valheim backup is of paramount importance right now. If you are unclear about how to go about doing that, we have the solution for you.
Saving the world
First, you will need to locate your game files. It is likely found here: C:\Users\Username\AppData\LocalLow\IronGate\Valheim\. If you are unable to find your AppData files, they may be hidden. You can go to your search bar and type: %appdata% on Windows 10 to unearth it.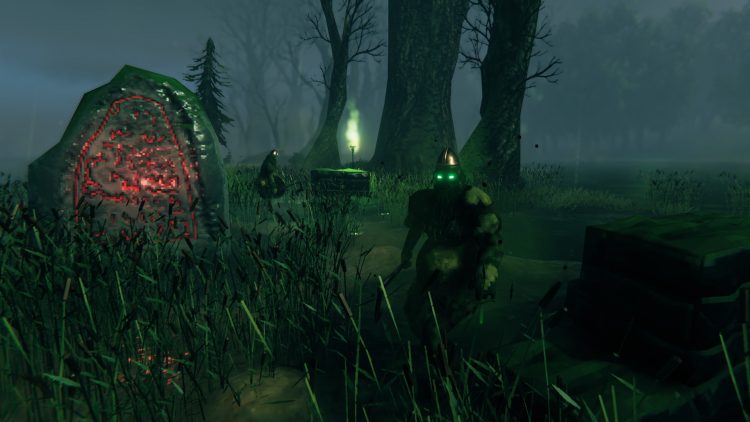 Once you are at the right directory, you should find folders for your characters, worlds, and any screenshots taken of the game. Simply copy and paste them all into a safe folder, and your Valheim backup is done. If you are the unfortunate victim of the bug, you can restore everything right away.
Even for those who had suffered the bug but had no chance to do a backup, there might be older Valheim data files in the folder that might help. Look for the .db.old and .fwl.old files. Delete the .old, and you can replace the lost data with a stopgap solution.