There is no doubt that Iron Gate AB's Valheim is shaping up to be the game at the moment. The survival sandbox game has captured the imagination of many, with its brand of resource management, base building, and boss battles being an intoxicating blend for many players. However, the random nature of map generation can make or break your experience in Valheim. The community has already discovered the most convenient world seed, but if you prefer a different, yet structured experience, there is now a Valheim map generator to help with that pursuit.
No longer do you need to contend with unknown biomes and resources. If you are the sort that prefers to plan out your time, a fan-made tool is here to save the day. Reddit user wd40bomber7 has created a Valheim map generator that allows users to create the landscapes of their dreams.
New seeds can be generated until you find the map that tickles your fancy. You can even use existing seeds and the generator will show you where bosses and items are at. Pretty handy if you want to plan an efficient path through it all.
Even for players currently already in their various worlds, the Valheim map generator can easily help you find your way around.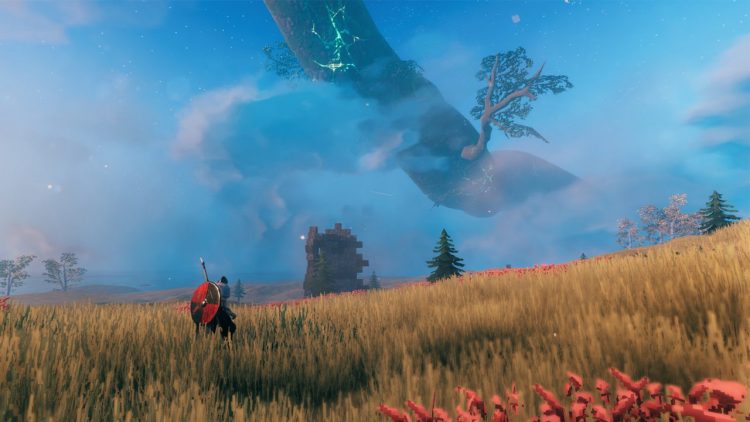 A tool of survival
While Valheim is certainly a game that warrants exploration and discovery, it can also be a deterrent to some players. After all, you do not want to be wandering about and not getting anything substantial done. Killing a boss is always awesome, but spending hours trying to find the next one is no fun at all.
With this new tool, things are going to be easier. Not only are you able to find the optimal map for your tastes, but it also gives you a good look of where you are in any world. For now, wd40bomber7 is still hard at work tweaking the Valheim map generator. Most seeds should work perfectly fine with the tool, although there are exceptions.
If you are looking for some help in surviving the world of Valheim, be sure to check our many guides. Survival is not going to be easy, so use all of the help you can get.