The Valorant developers continue to win the hearts of players by providing them with regular updates and insights into the game's development. Now, Executive Producer Anna Donlon has returned to give an update on what's next for Valorant and Riot Games' plan for the future of the game.
In a new Dev Diary, Donlon mentions some quality of life updates in the works. She also discusses how often the team will make updates and balance changes. Finally, she reveals when Riot will release new agents, maps, and modes, as well as how it plans to tell the story of Valorant.
Quality of game
Donlon assures players that the Valorant team is dedicated to making its tactical first-person shooter the best it can be. The commitment shows in the amount of work that it has done since launch. It's also apparent in the amount the team has planned for the rest of the year.
The Valorant team has committed to a regular cadence of bug fixes and balance changes to keep the game thriving and competitive. However, Riot has said in the past that the cadence won't be as fast-paced as League of Legends, which gets an update every two weeks. Instead, the team will balance heroes and abilities as needed.
Some of the quality of life updates Donlon mentions have already been implemented, like the ability to surrender. However, Valorant is already thinking about tournament organizers and streamers with its plan to add the ability to remake matches and call time-outs.
Bravo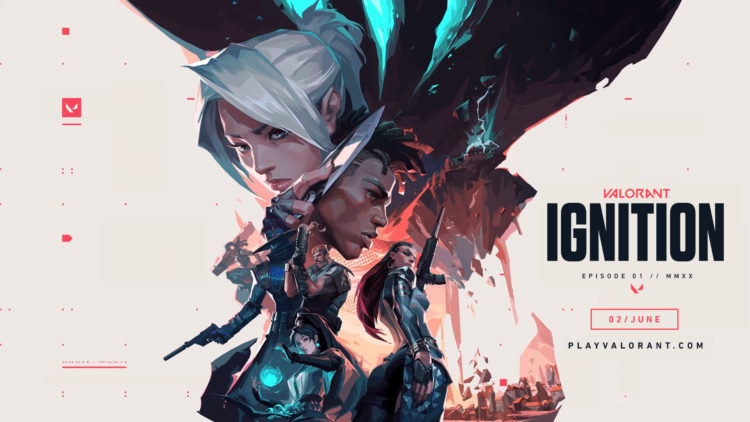 The next big content update will arrive with Act 2 of Episode 1. Donlon informs us that an Episode will run for roughly six months, with each Act lasting about two months. That's three Acts, and battle passes (for those concerned about their wallets), per Episode. These timelines are not concrete because Valorant will also have holiday and seasonal events that may need to release earlier or later.
Possibly the biggest tidbit that Donlon revealed in the Valorant plan is that a new agent will be released with every Act. That would mean six new agents per year. This could also change based on feedback from players.
Meanwhile, Valorant will use Episodes and Acts to bring the game's lore to life. Each Act will tell more of the story of the agents, their world, and the secrets of Radianite. Episodes should feel significant, so that's when big changes and major new features will arrive. In the Dev Diary, Donlon gives the example of releasing new maps at the start of Episodes, not Acts.
Another major reveal from Donlon is that a new game mode will most likely release before the start of Episode 2. Players have called for a Death Match mode since day one, so it will likely be something in that style.
Be gone
At launch, Riot committed to combating toxic behavior in Valorant. The game now has a report feature, and Donlon begs players to make use of it to help the team eradicate undesirable players from the game. She also revealed that it will soon have a feature that notifies you when action has been taken against a reported player.
If you like the sound of all this, you can download and play Valorant for free from the game's website. If you'd like to learn a bit more about the game, you can read our review. You can also check out our Valorant guides and features hub to help you improve your gameplay.