We've seen quite the buzz around Riot Games' first-person shooter offering in the last few weeks. Valorant is currently in closed beta, with many interested gamers still hoping for that elusive beta access to drop. Suffice to say, this closed beta has been a successful barometer of the game's popularity. In fact, it has gotten to a point where patches are now dropping for the beta, as the competitive community continues to build this shooter together with the developers.
Buffs, nerfs, and more
In its latest patch notes for Valorant's new version 0.47+, Riot Games details some important changes. The team hopes to address the overpowering lethality of Raze and adjust Sage's Slow Orb. It will also improve the balance of melee attacks, fix the ever-dangerous camera-gun, and more.
When it comes to Raze, her dominance in Valorant's closed beta has been apparent. In light of that, Riot will make some important changes to nerf her usefulness. Not only will the patch reduce her Paint Shells from two to one, but the ability will also require a kill reset. Players will have to earn two kills to refresh its cooldown. Riot has also fixed an edge case where the Paint Shells exploded too quickly.
The audio for Raze's Paint Shells, Blast Pack, and Showstopper has also seen tuning and adjustments to ensure players can identify the threat. Riot wants to make sure that Raze is not overly oppressive in terms of control. This will help by making sure players are aware of any incoming ordinance from the Agent.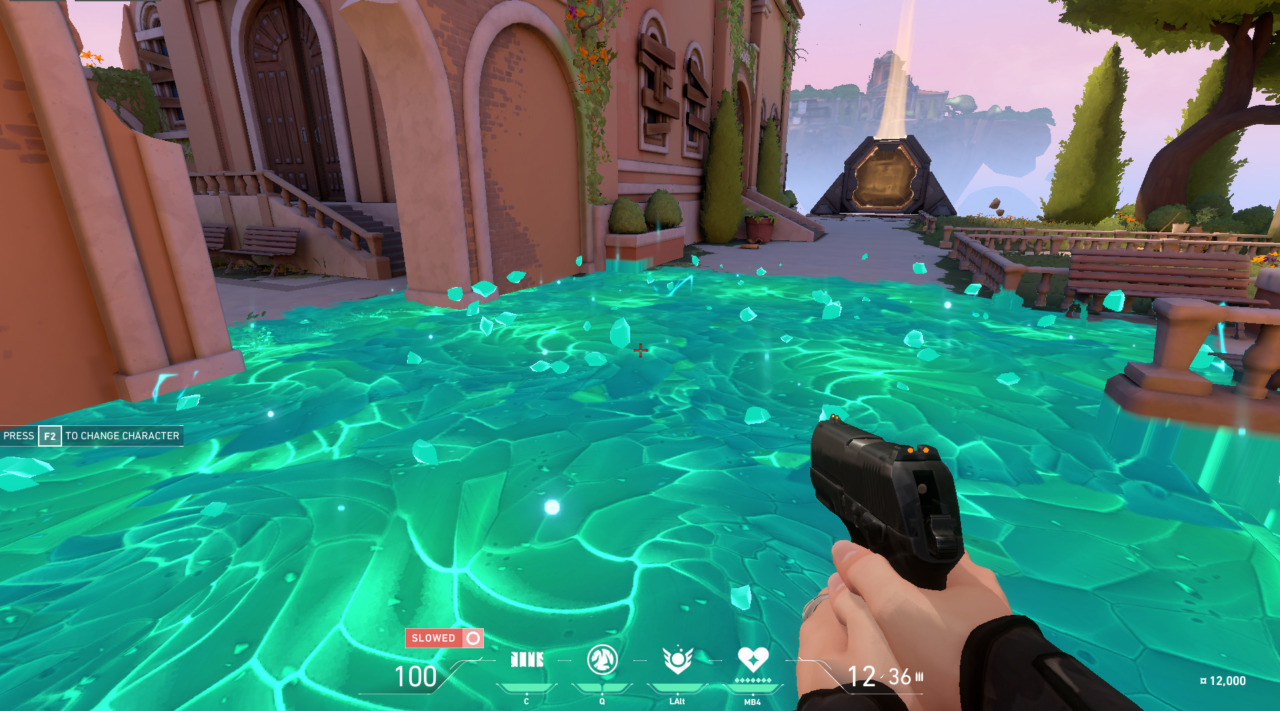 Sage's Slow Orb will also see adjustments. No longer can Valorant players avoid the slow effect by bunny hopping through the affected area. However, to balance that, players can now make their way through the orb without making noise. This way, Sage's usefulness remains, although it is not as effective as a surveillance tool now.
In relation to Sage, melee damage is now doubled for destructibles, including Sage's Barrier and Haven's metal doors. This addition is a high-risk, high-reward avenue for players to counter such impediments during initial rounds.
Together with these changes, Valorant will also see map updates, quality of life improvements, and bug fixes. Players falling to Cypher's Spycam can rest easy as well.