Valorant's Competitive Matchmaking has been out for a couple of weeks now, and the build has held up nicely. Most of the agents are viable, although some do shine a little brighter than others. And the arsenal of weapons is good. Heck, even shotguns have a use. So, the Valorant team is only making minor changes with the latest balance patch, most notably to the Guardian.
Rise of the Guardian
The price of the semi-automatic marksman's rifle has decreased by 200 Creds from 2,700 to 2,500. Meanwhile, its rate of fire has dropped from 6.5 to 4.75. And finally, the Guardian now packs a bigger punch with its penetration power being increased from medium to heavy.
Before the patch, the Guardian was priced similarly to two of the best weapons in Valorant – the Phantom and Vandal. However, it wasn't on the same level of power as those two weapons. With the change in price, fire rate, and power, the Guardian can now find its place in the arsenal. It's a long-range rifle, with more versatility than the Operator and Marshal. It should serve as a solid budget sniper that can also help when the enemy gets up close.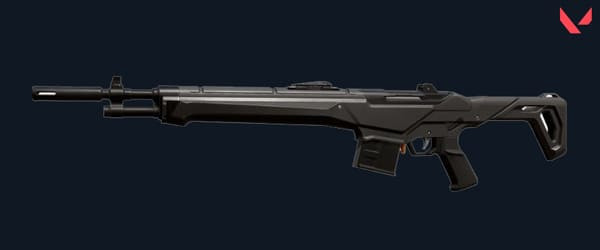 Giving up
Sometimes you're clearly outgunned in Valorant and it's best to end the misery and surrender. In Unrated, you now only need 80% of the team pass a surrender vote – that's four out of five players. AFK players will not be counted. Competitive Matchmaking surrender votes still need to be unanimous because it affects the rank of every player.
You can now vote to surrender from round five. Previously, it was round eight. Plus, a surrender button has been added to the Valorant in-game menu.
Finish them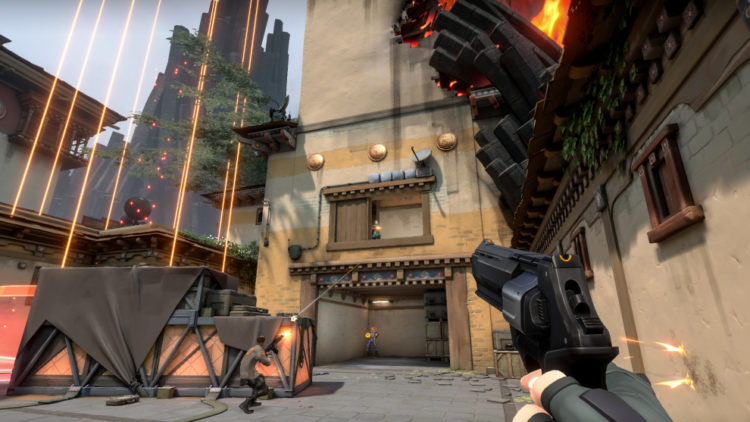 After many calls for Riot Games to create a better sudden death, Valorant Competitive matches now have a win-by-two format. If a match reaches sudden death, players can vote either for a draw or to go for the win. If you play the game out, teams will alternate playing on attack and defense until one team is up by two and is declared the winner.
There will be an additional vote to call the match a draw after every two rounds. And fewer players will need to vote for a draw as the match progresses further into sudden death. The first vote will require six players to vote for a draw to end the match. The second will require three players. And every vote thereafter will require just one player to vote for a draw.
Each round of sudden death will have a full reset. Players will get 5,000 Creds and be four points short of their Ultimate ability. This is the same as the old sudden death. Unrated will continue with the original sudden death format.
If you like a mystery and wild speculation, check out this recent post from the Valorant Twitter account. What could it be? A new set of weapon skins? A fiery dragon agent? A molten map?
— VALORANT (@PlayVALORANT) July 7, 2020
If you'd like to see all the changes made with Valorant patch 1.03, make sure to check out the full patch notes.