Valorant's Act III is well underway. The new Icebox map is coming to competitive soon and the new agent, Skye, will be arriving in-game imminently. However, players always have questions about the overall direction and health of the game. This week, the Valorant team reveals how it is dealing with smurfs and when the tactical shooter will get a test server. This edition of Ask Valorant also discusses the state of weekly challenges.
With a free-to-play game, it's easy for players to create new accounts. The upside is that more players have access to your game. The downside is that there is very little that's stopping cheaters and smurfs (players playing on alternate, lower-level accounts) from creating new Valorant accounts to continue abusing the system.
Now, smurfing is not as bad as cheating. However, in a competitive game like Valorant where players are competing to improve their rank, smurfs upset the balance. In the latest edition of Ask Valorant, Riot explained that it has a system working behind the scenes to track players in Unrated and between the ranks of Iron and Diamond. When this system notices a significant improvement in a player's performance, it will quickly boost them up to higher, tougher matches and ranks.
Senior Producer Ian Fielding goes on to explain that the team is looking into ways to further accelerate the placement of smurfs into appropriately skilled matches. However, their priority is currently to improve the core ranked system and leaderboards.
Testing, testing
Valorant currently relies on its Unrated mode to test new maps and agents. When new content is released in-game, players need to wait at least two weeks before they can take them outside of Unrated. This allows Riot to pick up on any major issues, without the risk of players losing or gaining ranks because of them.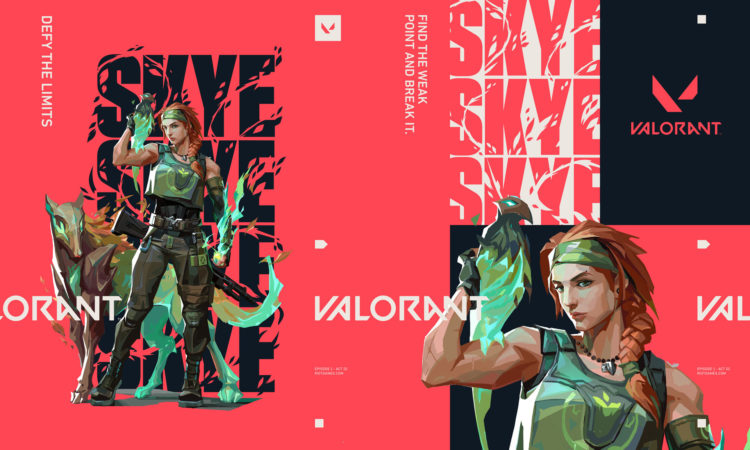 In the first half of 2021, Riot plans to move this testing phase to a selectively updated pre-release environment – what it calls a Public Beta Environment (PBE). It's like what League of Legends has in place already. The PBE will give players limited-time access to specific features or queues, allowing players to get a glimpse of what's in the works.
A real challenge
Another aspect of Valorant that needs to go back to testing is the challenge system. Right now, they don't add any value to the tactical shooter experience. They're merely boxes that players need to check to gain XP in order to make their way through the extensive Battlepass. If you don't complete weekly challenges, you'll never hit the end of the pass before it expires.
In Act II, the weekly challenges were a chore. Many players got stuck for ages trying to use their Ultimate 50 times. For Act III, Riot has removed the most tedious of the quests and toned down the requirements overall. However, the Valorant team still isn't happy with them.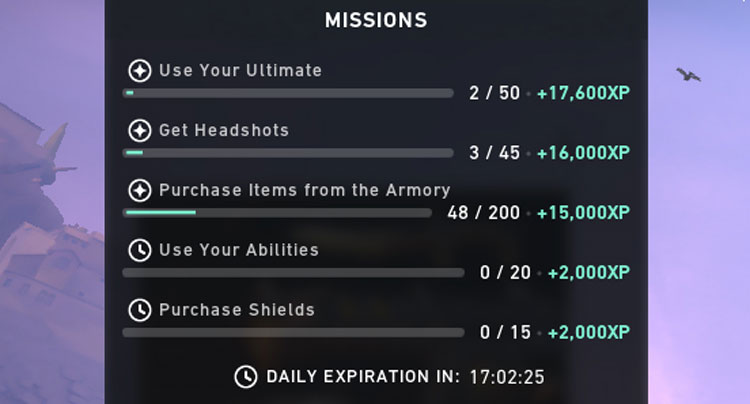 Riot wants to strike a balance between interesting missions and healthy play patterns. Not like in Act II where players joined Spike Rush games to pick up as many orbs as they could, while spamming abilities and dumping their Ultimate every chance they got. Ask Valorant revealed that the team has a new design in the works, but it's still early days.
If you have any burning questions you'd like to ask Valorant, be sure to follow the hero-based tactical shooter on Twitter.