The first-person shooter space might be crowded, but Riot Games is certainly taking its best shot with Valorant. With a steady stream of character reveals (with Raze the latest) and the start of the closed beta, the excitement for this new challenger is definitely on the high side. As interested players begin tuning in to Twitch with the hopes of landing a beta access drop, the interest in how the game handles microtransactions will also be high. Here is how Valorant Points (VP) will work in the game.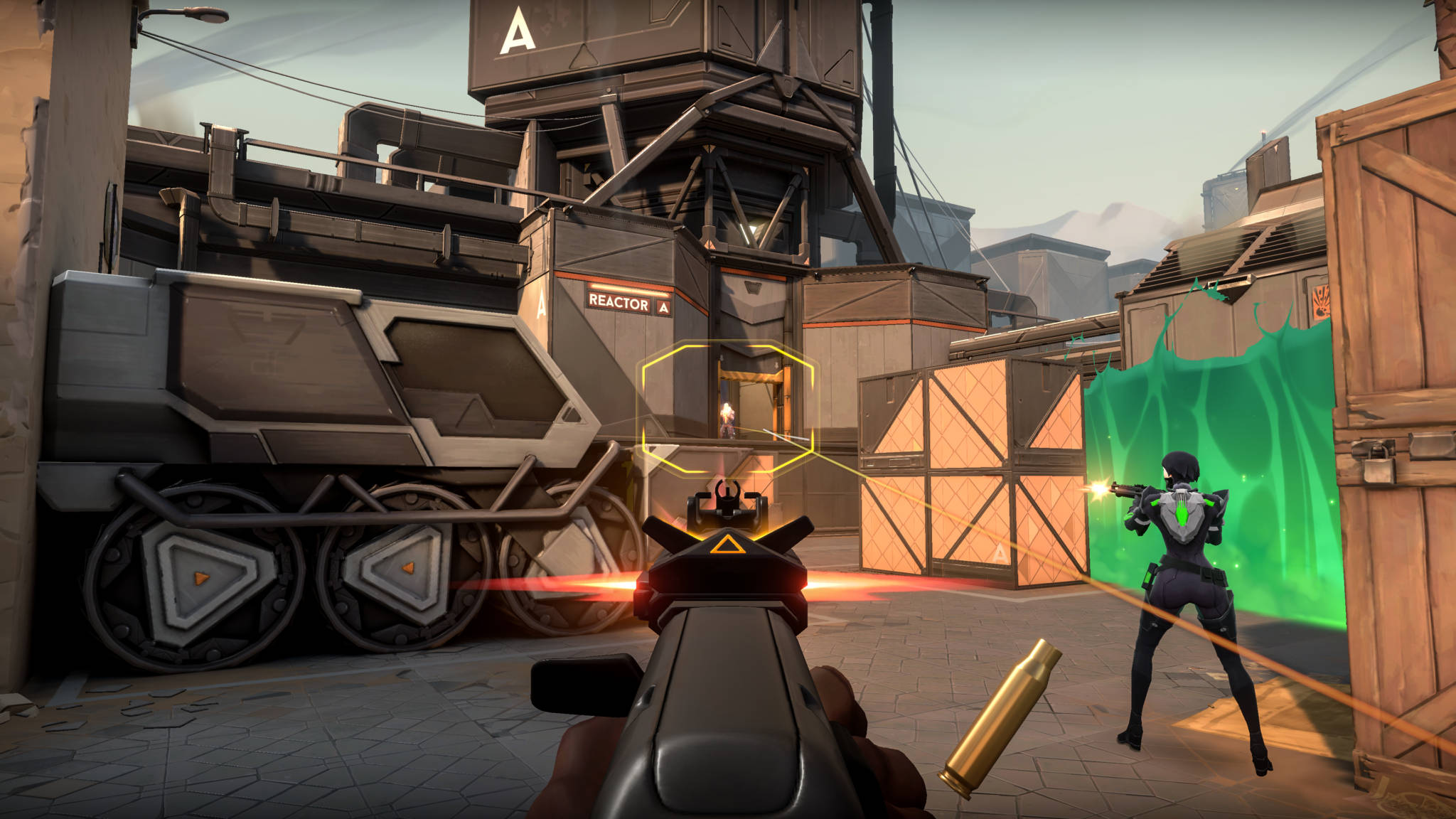 Premium currency
Valorant Points can be used to purchase cosmetics for weapons and, of course, to help unlock content for the many characters. Just like how Riot Points are used in Riot's MOBA, League of Legends, Valorant's VP can only be bought with real-world money.
These are the various denominations that can be purchased:
475 VP for $4.99
1000 VP for $9.99
2050 VP for $19.99
3650 VP for $34.99
5350 VP for $49.99
11000 VP for $99.99
In-game currency will be useless if you do not have things to spend them on. Valorant currently has several cosmetic skins, content bundles, and character unlocks to be purchased. The prices range from 200 VP to unlock a character to over 5,000 VP for the sleek-looking Reaver Collection.
An added incentive
The latest developer diary shared by Riot Games detailed the impact of the COVID-19 coronavirus situation on the game. With Valorant's closed beta only happening in the United States, Canada, and Europe, performance may still suffer. Still, the show must go on.
To sweeten the deal of playing the game, Riot Games will offer players bonus VP. "At full launch, we will give you all of your VALORANT Points back, with an additional 20% bonus as a thanks for engaging with our work-in-progress skins and store. Here's an example: if you buy 10000 VALORANT Points during the closed beta, you will have 12000 VALORANT Points at launch," Jeff Landa, the Communications Associate at Riot Games, wrote.
Do note that the final pricing for the store items is still a work in progress. However, that is unlikely to stop the deluge of closed beta players from spending, and Valorant is certainly counting on that.