Following the civil unrest that has swept both the United States and other parts of the world, we have seen many members of the gaming industry do their part to help. Both Humble Bundle and itch.io put out amazing bundles to raise money for charity. Platform holders like Sony and Microsoft, alongside notable studios and developers, also put out statements regarding the situation. Now, Valve is putting their hat in the ring, following criticisms that the company has not put out a statement. To address that, Valve has pledged to sponsor the Game Devs of Color Expo, which will happen this September 19.
Uneasy silence
Although the sponsorship is certainly helpful, many are likely to be cautious of the intent behind it. Some developers have certainly made their stances clear. Art Sqool developer Julian Glander removed his games from Steam due to Valve's silence. Other developers, such as Ghost Time Games' Gabriel Koenig and indie developer Dan Sanderson, followed suit.
tonight i pulled all my games from @steam and i don't see myself publishing with them ever again. i urge other indie devs to join me pic.twitter.com/JrtmdiGOdQ

— Julian Glander (@glanderco) June 12, 2020
"Steam is nothing without our games. We have the power to demand change. Dev friends, consider using your voice. Steam will not be getting any more money from me," Glander added. The loss of income may be a scary thought, but it pales in comparison to the bigger fight.
A step in the right direction
Events such as the Game Devs of Color Expo are being pushed more into the spotlight now, and now Valve is confirmed as being a "big sponsor" for it. Show organizer Shawn Alexander Allen called this "decent first steps". Allen, who developed Treachery in Beatdown City, has also revealed that Valve will support the Black Voices in Gaming event. That will be hosted by Justin Woodward, the director of studio Interabang, who also recently had a hand in organizing the Guerrilla Collective showcase.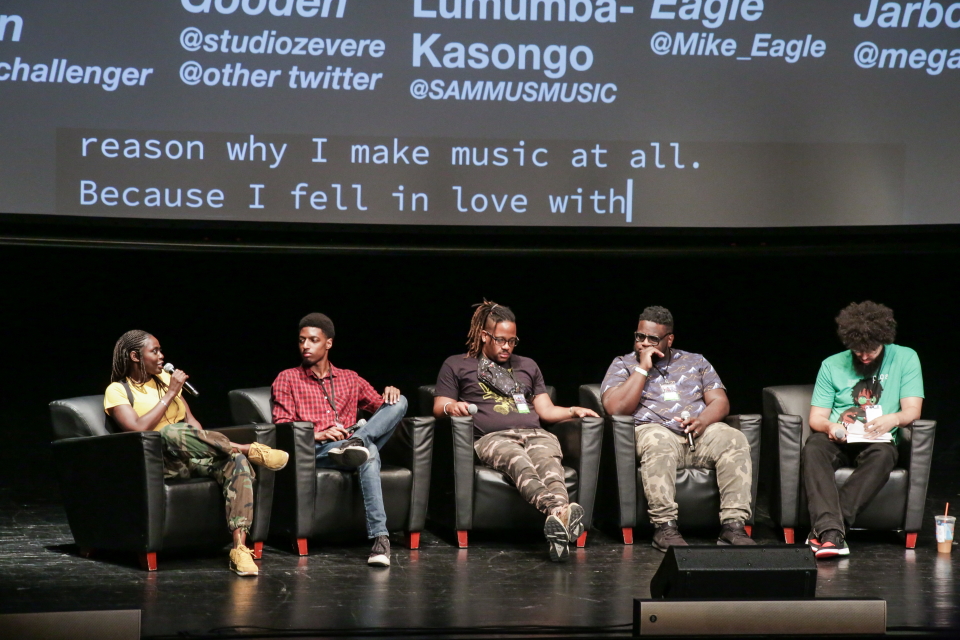 Valve has not yet released an official statement regarding the sponsorship. Even so, according to a report by GamesIndustry.biz, the company's participation has been confirmed.