Up until today I had never heard of the White Nights conference. However given Valves presentation there and the news that came out of it, I decided to look into what the conference was and in their own words:
The White Nights Conference is an international business conference for game industry with the content across mobile, PC, console, web, AR and VR. The White Nights events attract influential game industry professionals and take place four times a year in February (Prague), in April (Cyprus), in June (St. Petersburg) and in October (Moscow). Every year more than 4,000 visitors all together attend the conference.
As sniffed out by /r/games Heaney555,  images posted via Michael Kuzmin appear to reveal some interesting tidbits from the Valve presentation this year. One of the more notable slides in their presentation reveals that there has been a "160% Year-over-year increase in Monthly active VR users on Steam".
— Michael Kuzmin (@kuzmitch_ru) June 28, 2018
Alongside that information Valve claims that they'll be working on new Base Stations and Controllers.  Its still a somewhat expensive proposition given the need for a strong enough PC and the headset itself, but that's clearly not stopping things from picking up speed as of now. I don't doubt that soon enough we'll start seeing new and cheaper models as the tech gets perfected, and its interesting to get info about how VR's doing at least in one space.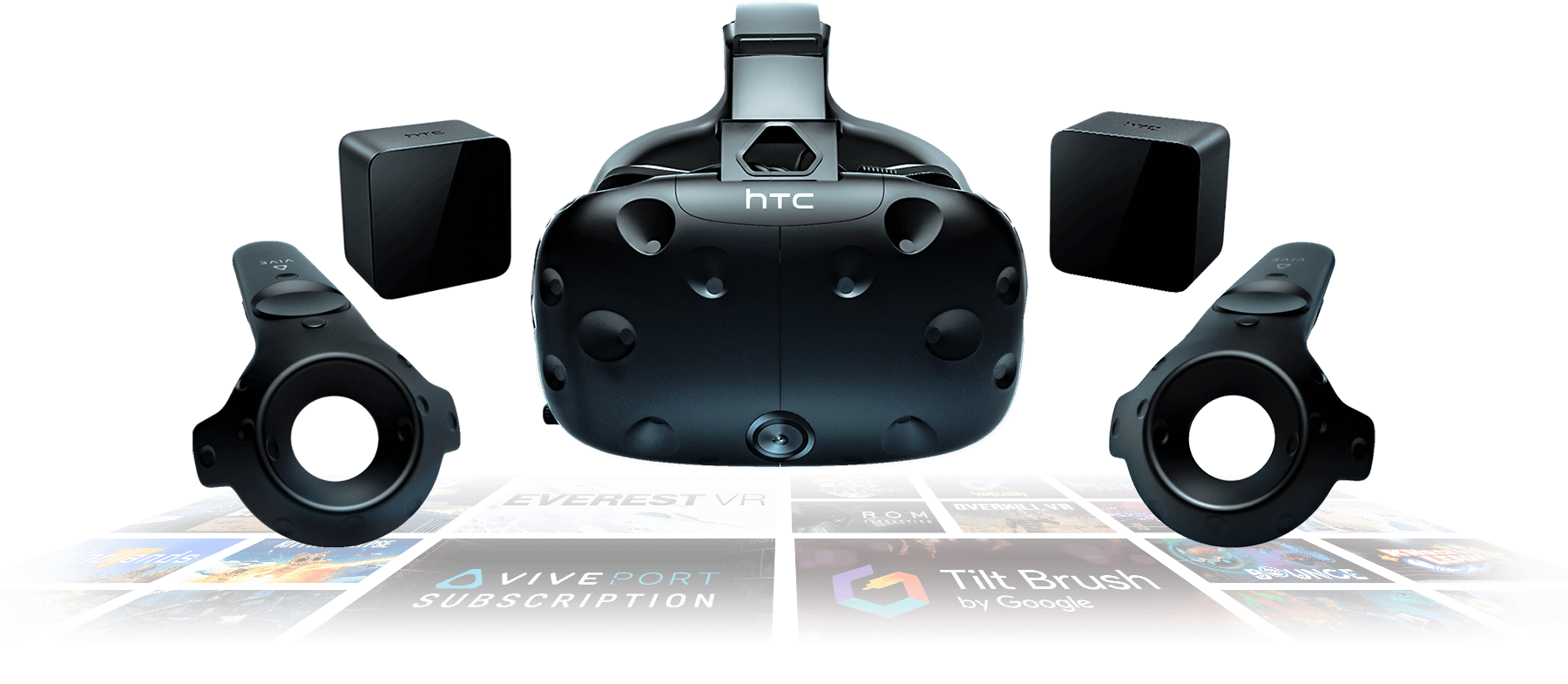 Valve clearly sees potential here and I'd have to agree that its smart for a company as large as them to pursue it. VR is game-changing in many ways, and although it may be costly both to purchase and make at first, as time goes on and the price of entry keeps going down there's a massive market to tap into.
Other News
Valve announced a fair bit of other things at their conference as well, but I would suggest taking all of this with a grain of salt as Valve is trying to sell itself here. I'll sum up the tidbits I found most interesting and you can view everything on Michael Kuzmins twitter if you're curious-I'd highly suggest doing that as without him this news wouldn't be available. I'll update if anything else comes of this conference as well.
-The amount of games releases going from 5 a week, to 70 a week with green light and 180 with Steam Direct
The amount of currencies going from 5 in 2014 to 38 in 2018, and the payment methods going from 40 to 80+ in the same length of time
13.5 million new first time steam purchasers from January 1st 2018 to April 30th 2018, as well as increases in the millions over 2 years of Daily active users and peak concurrent users
The amount of games earning over $100,000 in the first 30 days appears to be on the upswing
Finally I'd like to leave off with an interesting chart of the different languages of Steams user base. Its interesting to see how the languages breakdown and how global the service is, and it does help explain the currency expansions they've implemented as time has gone on.
Чайна намба уан pic.twitter.com/TYQD9NG2sv

— Michael Kuzmin (@kuzmitch_ru) June 28, 2018