Platinum Games has been in the news a lot lately. From the Wonderful 101 Kickstarter success to the major investment of Tencent into the company, it is clear that the Japanese company is doing pretty well for itself. Often represented by the wonderfully enigmatic Hideki Kamiya, their list of action-heavy titles have captured the imagination of many a gamer.
Missing hero
However, there remains one regret for Kamiya. Viewtiful Joe, with its distinct art style and relatable hero, is still dear to his heart. The 2003 platformer about a regular guy turned hero achieved great success, with both a sequel and spin-offs being developed. With the original director of the game, Kamiya, moving away from Capcom with his crew, the series became dormant. Needless to say, Kamiya wants to change that.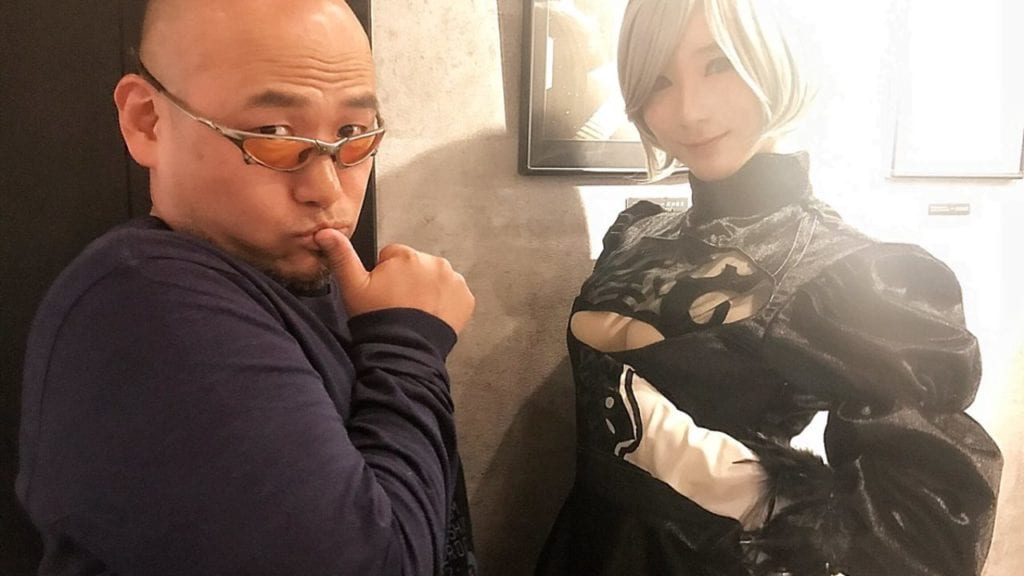 At PAX East, Kamiya spoke to Nintendo Enthusiast and shared his thoughts about Viewtiful Joe. While it is clear he has "no control" over the dormant series, he wants to see it return. The Nintendo Switch will be his platform of choice.
"Personally, I really hope that it comes back. I don't want it to be lost in the sands of time," Kamiya stated. "So to speak. I'm requesting it! I would love it if that would happen." With two games in the mainline series, he would like to "finish that trilogy" with Viewtiful Joe 3.
Potential collaboration
It is not out of the realm of possibility for that to happen. Okami is also high on the list of many fans, and a collaboration between Capcom and Platinum Games seem even more likely with each passing day. That said, many would be hoping that Viewtiful Joe gets lumped into that same conversation. It is about time we finally see the unique stylings of an everyday hero return to grace our modern platforms.