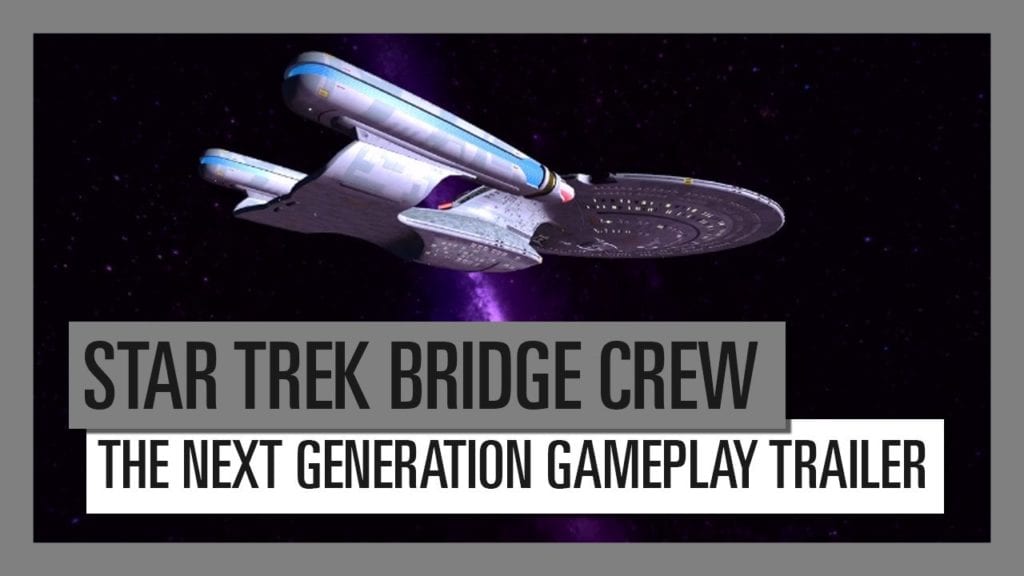 Console gamers can enjoy this today but we'll have to wait a little longer. Still, give the trailer a watch.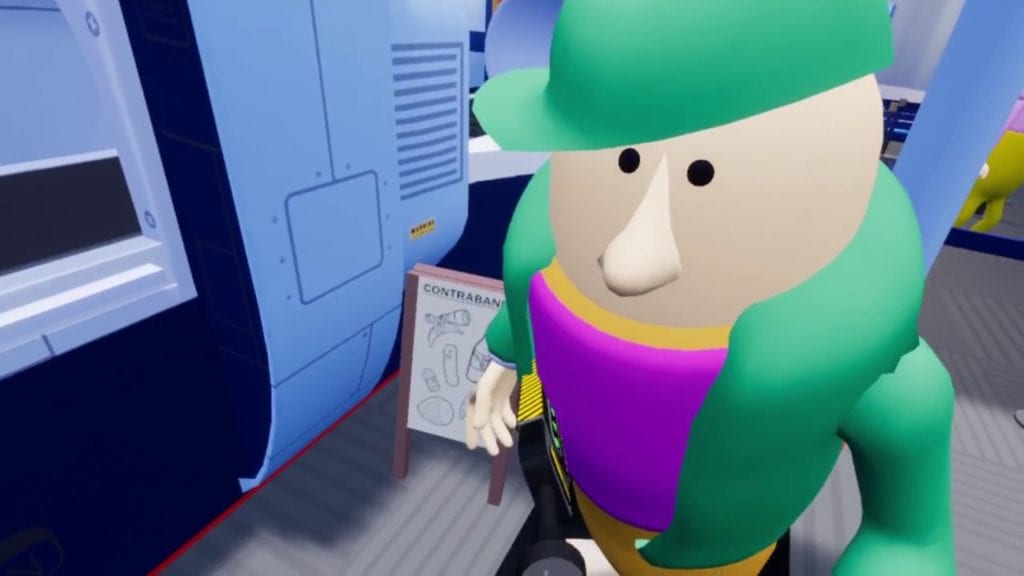 If you've always wanted to frisk people at an airport then this could be the game for you.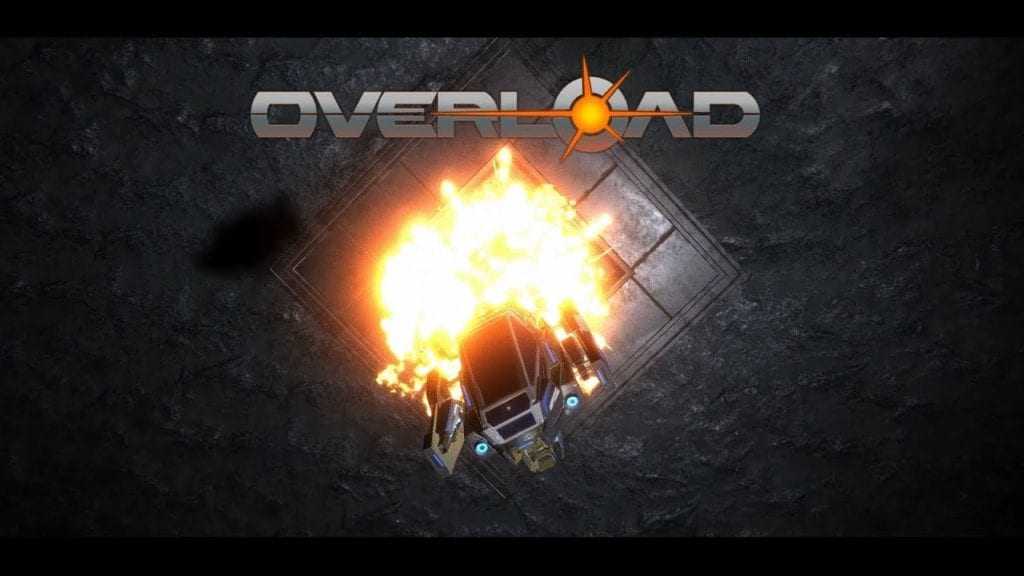 Remeber the head-spinning Descent? This is the next best thing for today's modern gamer.
Looking for some new VR games going cheap? This sale is perfect for you and here are some recommendations.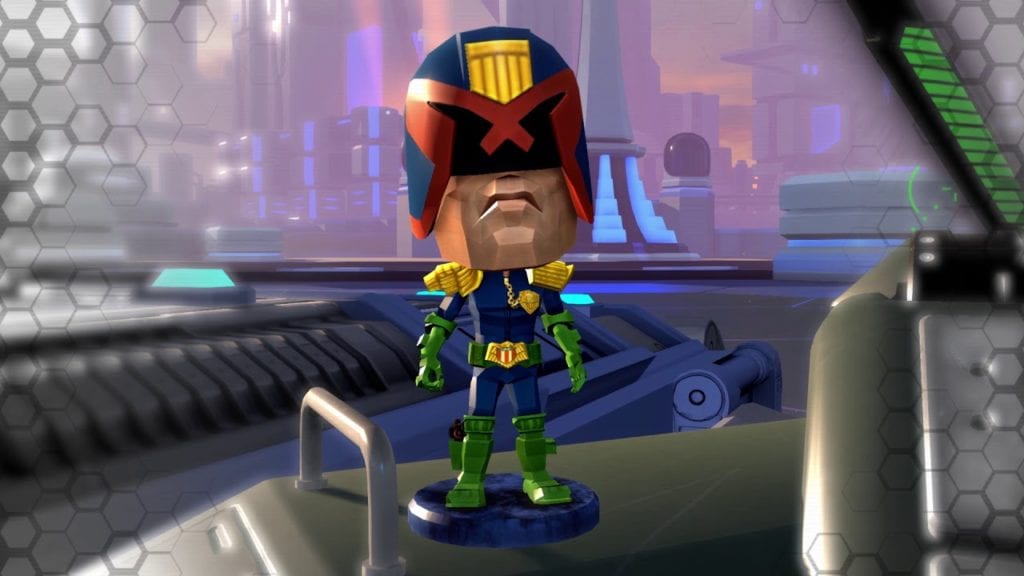 A year after the VR release, this new version does not require a headset and there's a bonus for the owners of the VR version.
Become a secret operative and get yourself out of sticky situations when this releases later this year,
Hacking through enemies in VR with swords is one thing but Beat Saber will let you slash you through the beats in May.
Wake up in a room with no sight and navigate around a mansion with echolocation. Blind could be a challenge.
Watch the action as this video goes exploring an abandoned space station.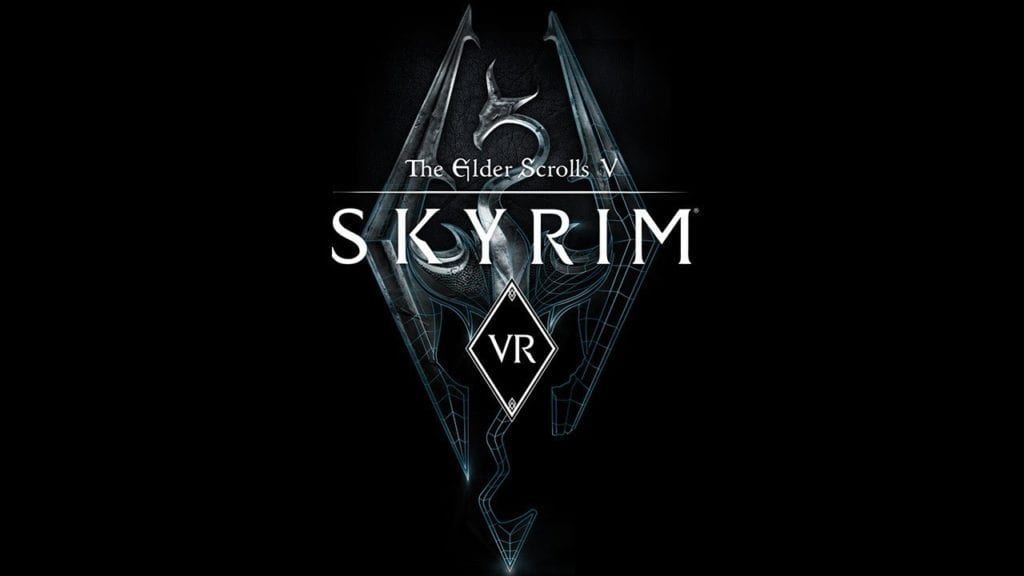 Back to Skyrim again if you're a VR owner now that it's finally available for PC.
No longer a game only for Vive owners. RIFT VR users can now go solve cases and wave their arms around.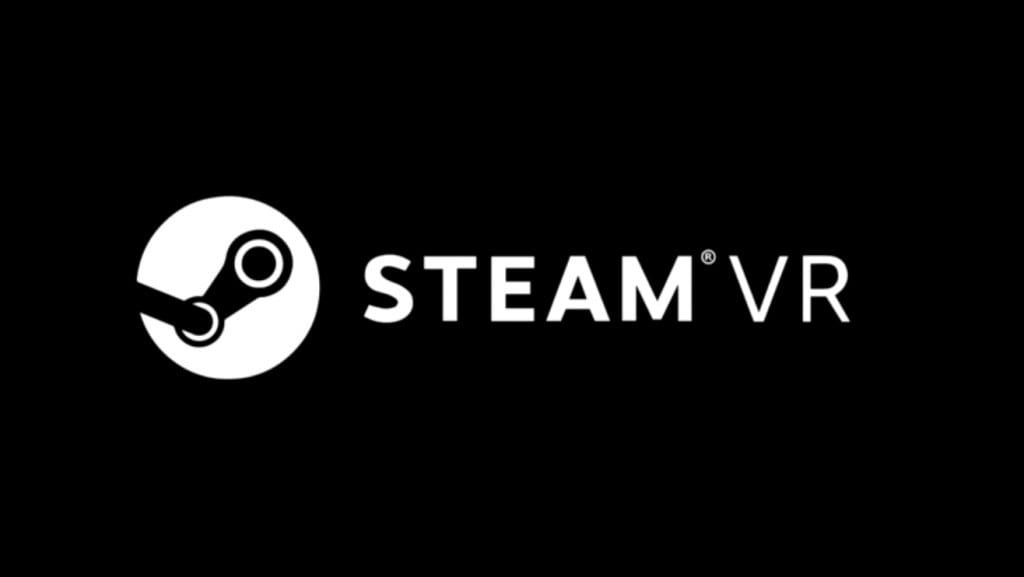 A new setting has been added to the SteamVR beta which should make tweaking easier.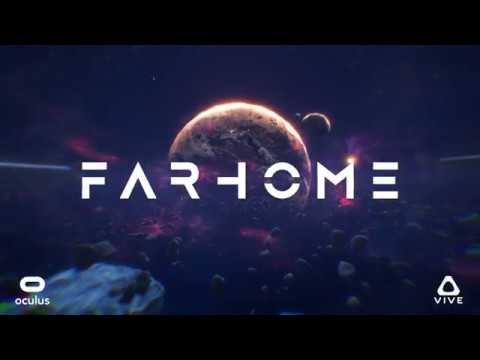 Explore planets and more in this upcoming sci-fi adventure from DEVCUBE STUDIO.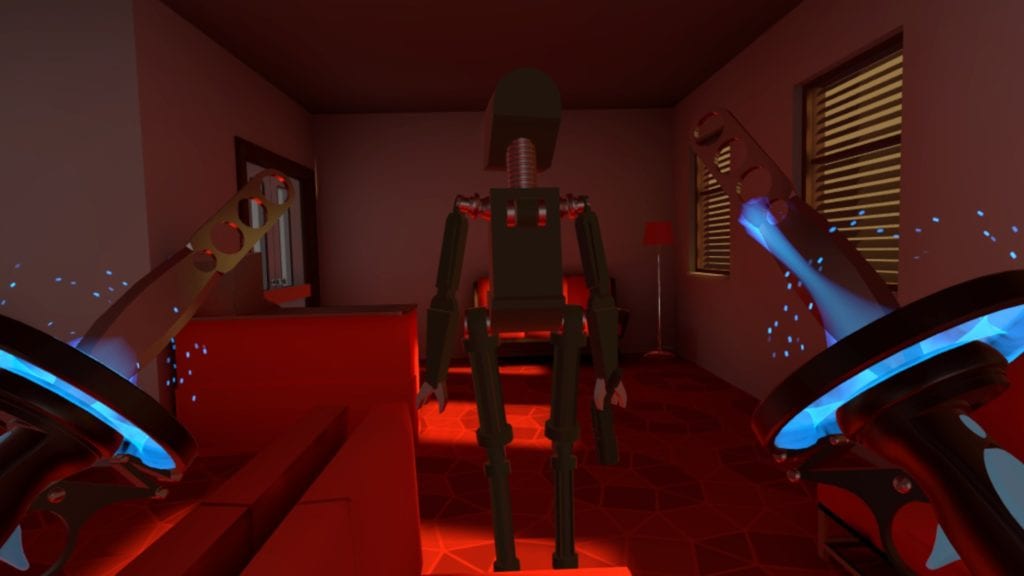 Neat Corporation is almost ready to unleash the robots in their sneaky stealth title.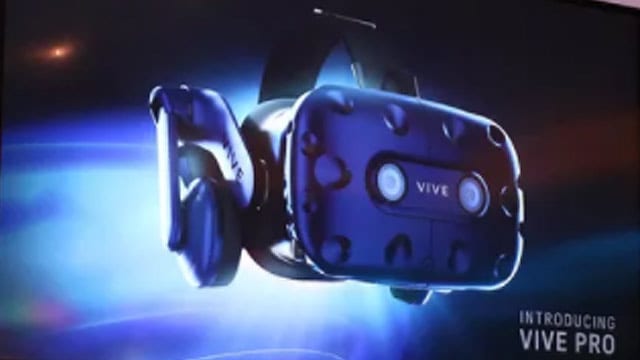 Vive Pro units will be shipping out in the next few weeks. The price is no huge surprise but it's damn expensive and HTC could struggle to sell this.
After a long spell as being an Oculus Rift only title the game is almost ready for the Vive.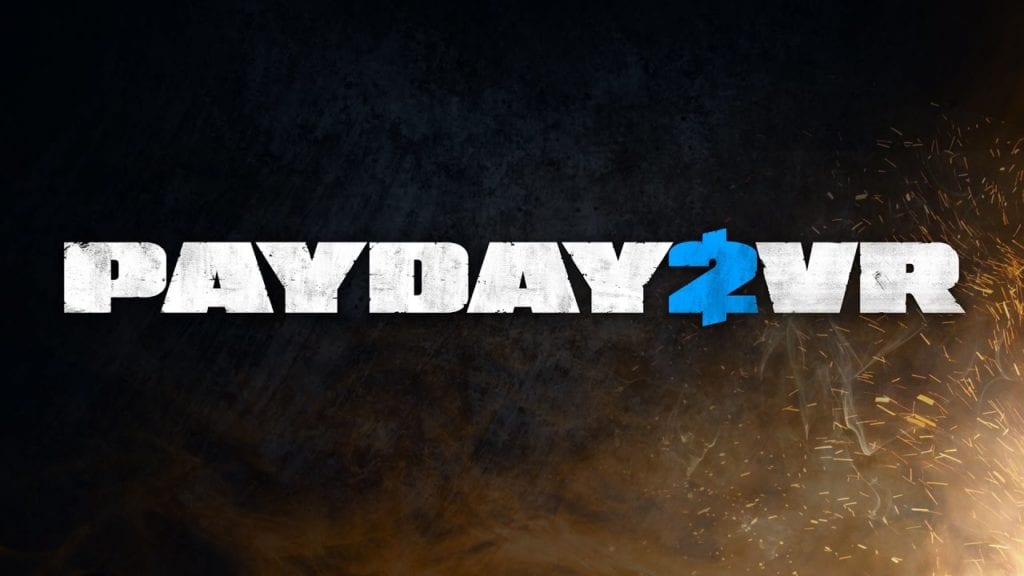 Overkill progresses with their VR mode and it is now classed as free DLC. More to come.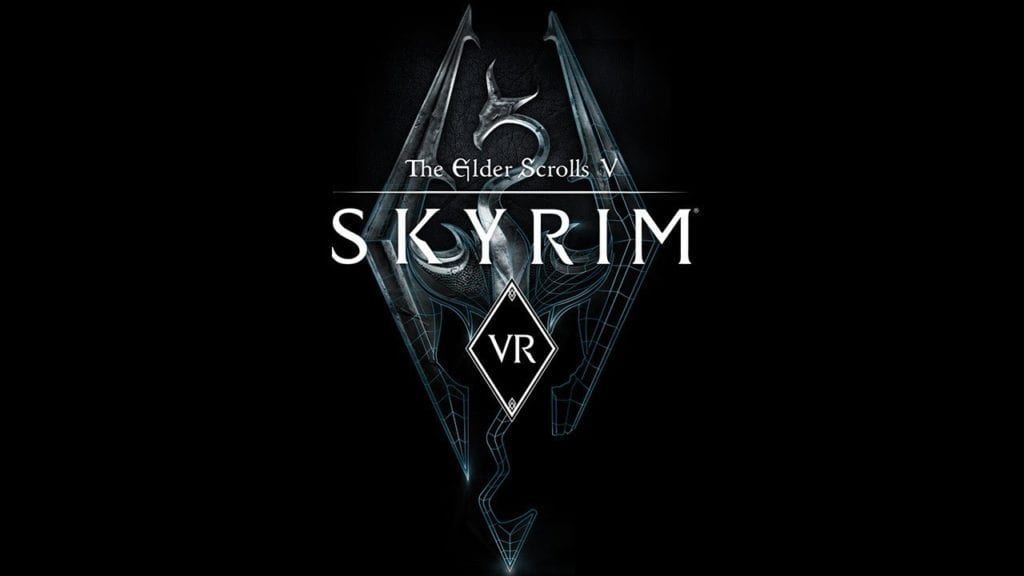 It's almost time to buy Skyrim all over again if you have a VR headset.