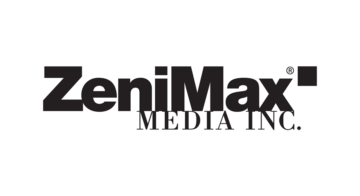 More action in the courts as ZeniMax stick the boot in on Oculus.
---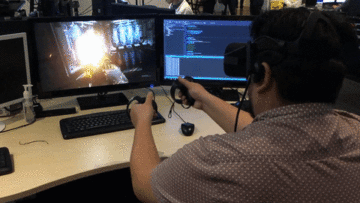 Survios excellent VR title is finally coming to the Oculus Rift.
Ubisoft's VR Star Trek: Bridge Crew title will include the USS Enterprise bridge from the original series.
Gabe Newell and Valve appear to be committed to the future of VR with multiple releases.
---
Latest News