The War in the Pacific wages on in Battlefield V. Starting on December 12, players will take the fight to Wake Island. If you aren't familiar with that part of history, Wake Island was an island attacked the day after the attack on Pearl Harbor in 1941, which saw less than 600 Marines, sailors, and soldiers try to defend the island against the Empire of Japan. There's a trailer below, although it doesn't really do much to capture the somber reality of the original battle. It does give you a good idea of the chaos you can expect in-game, however.
An expanded Wake Island
Wake Island was originally a map in Battlefield 1942, but Battlefield V's island will be twice the size of the original. The horseshoe-shaped island is big, but there is plenty of vegetation and rocks to provide cover. Still, the flat map works great for vehicles. Since it's an island, there are also plenty of opportunities for you to utilize watercraft during battle.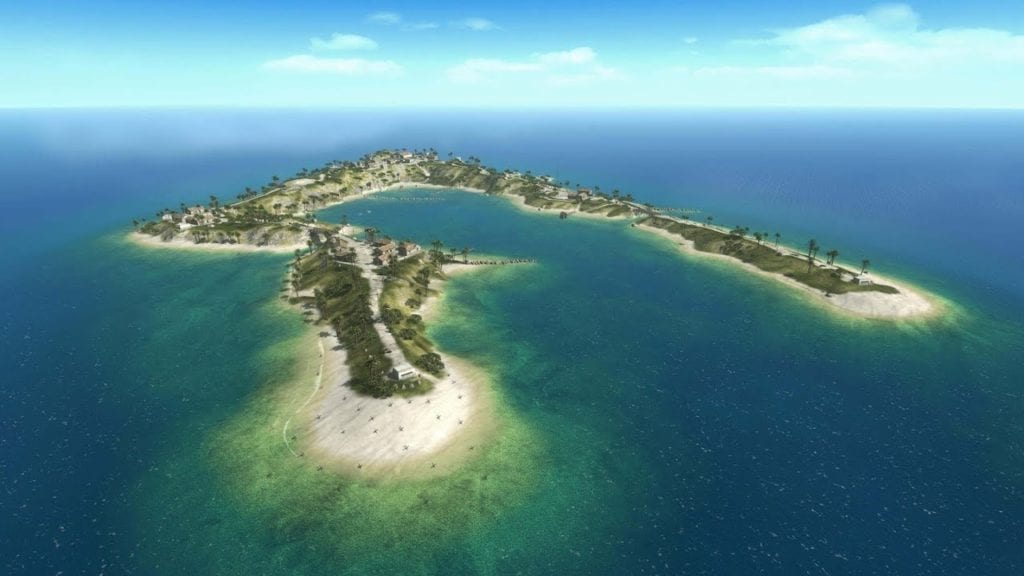 Private servers and other updates
Private servers are coming to Battlefield V in the form of Community Games. With Community Games, you can create a playlist of your favorite maps and game modes. Then you invite your fans and, ta-da, you're able to play the game how you want it. It has been a long-requested feature among the Battlefield community, so it's nice to see it arrive.
In addition to Wake Island and private servers, there are a lot of adjustments coming to the game. And by a lot, I mean a lot. Four new weapons are planned for release: the BAR 1918A2, the Type 97 MG, the Nambu Type 2A, and the M3 Grease Gun. Weapons' damage values are also being adjusted, with a focus on the damage done outside of designed ranges.
The list of updates and fixes is very extensive, so be sure to check out the full patch notes.