Looks like StarCraft isn't the only Blizzard classic getting a remaster. Warcraft III Reforged has just been announced at BlizzCon 2018! This Reforged version includes remastered visuals, and boy howdy are they pretty.
Blizzard released a gameplay trailer alongside the announcement showing just how in-depth these visual reworks are. It's not just textures that have been upgraded, the visuals for Warcraft III have been completely rebuilt from the ground up. The stories in the Warcraft franchise have always been some of the best among Bizzards works. It'll be great to have a way for newer fans to learn about the older lore like Arthas's fall as a Paladin and the events of the World Tree.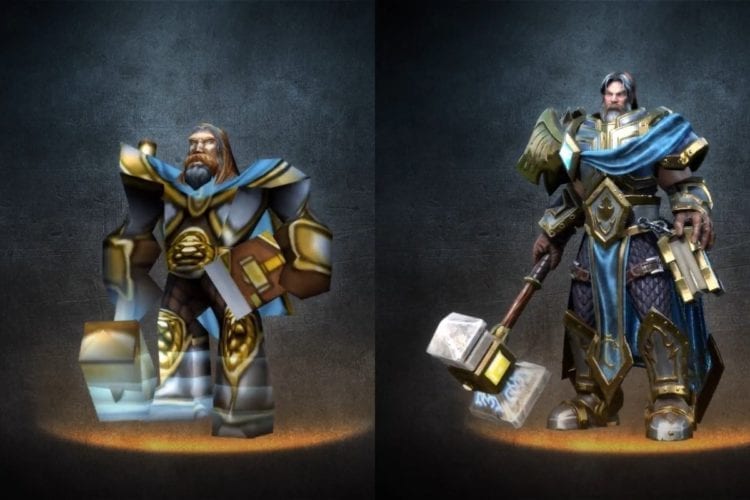 I always admired the Warcraft games from afar when I was a kid whenever I went to a gaming hub.  I mean the Warcraft franchise essentially birthed the entire MOBA genre. What's a gaming hub you ask? Basically, you'd pay a dude 20 bucks to play games on a bunch of computers for a couple hours… but nevermind that. I'm old.
Being Reforged
I've always wanted to play the Warcraft games but the big kids never let me. As I got older the games became a bit too dated. Now with this Reforged version, I'll be able to see why these games gave way for hero-centric RTS games going forward. With over 62 missions, four playable races, and modern-day balance changes I'll have plenty to do. The game's World Editor and custom maps could potentially add hundreds of hours to the game. The original game also included an editor, which was used by creative players to start genres such as tower defense games and MOBAs.
What Is The Spoils Of War Edition?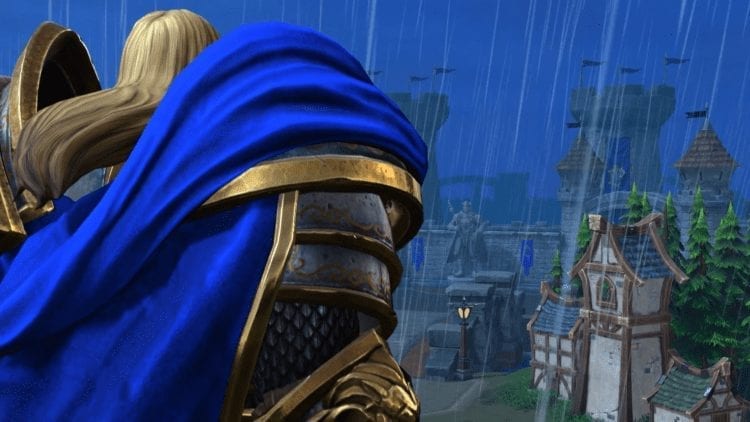 It wouldn't be a modern day game without a deluxe edition now, would it? The Spoils of War edition of Warcraft III Reforged can be ordered right now. It also includes some goodies across all the other Blizzard titans. Stuff like a card back for Hearthstone, four free Heroes of the Storm characters, and even a World of Warcraft mount called The Meatwagon that flings corpses.
Making A 16-Year-Old Game New Again
Blizzard is putting in the work to show the new generation the appeal of the Warcraft games while giving longtime fans some nostalgia. But that's not all BlizzCon 2018 has in store. Make sure to check with us at PC Invasion for all the latest drops from the conference!