Blizzard wants to have a beta prior to Warcraft III: Reforged's release date. When that will come is a mystery, so far, but it sounds like we will see one at some point early in 2019.
The beta reveal popped up in an interview with YouTube channel Back2Warcraft. Talking to the channel, senior producer Pete Stilwell explains that the date for a beta is up in the air. "We don't have an exact date," he explained. "But the sooner we can get it started, the better."
He continued by saying his team wants to at least get the Undead up and running. They may "want to get a good feedback pass on undead, maybe we make some missions available and start to have some 1v1s and things like that as those systems come online."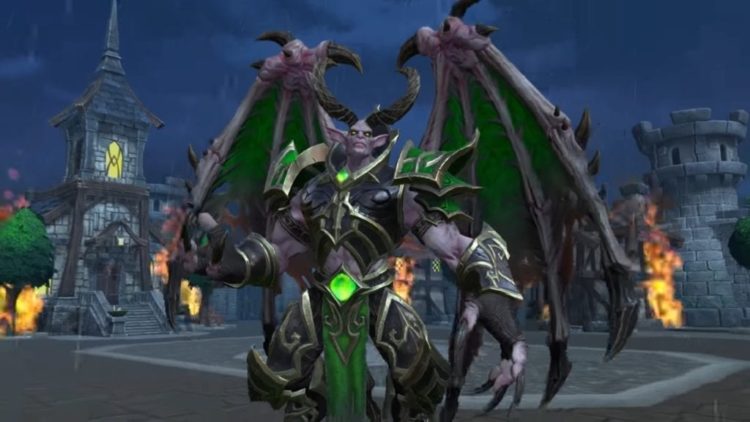 What's Old Is New Again
Warcraft III: Reforged is a complete remastering of the original game, which came to PC back in 2002. A lot has happened in those 16 years. Most of us have ditched the old CRT monitors on which we used to play the game. Now fully updated with hi-def visuals up to a 4K resolution, Warcraft III is coming back for the modern age. Everything is getting updated, from the missions to the UI and map editor.
It's a massive undertaking. And it's even more impressive that Blizzard is making the original game and Reforged completely compatible with one another. This means that people still playing the original Warcraft III can play with or against those with the remastered version. Naturally, this creates some new hurdles. We expect one goal of the beta is to make sure that these systems can actually work, considering all the changes coming to Reforged.
While we don't know when the beta will hit, you can head over to the public beta access page. That way, when the beta does become available, you can sign up right away. Warcraft III: Reforged is coming to PC in 2019. You can check out the entire interview in the video below.