The developers at Activision Blizzard have been having a busy week. Following the release (and subsequent critical panning) of Warcraft III: Reforged, the company has been doing everything it can to claw back any possible good faith from customers. A brand new Warcraft III: Reforged patch is the next step in this process, as Blizzard attempts to repair a very broken game on the fly.
While an updated version of the company's classic strategy game Warcraft III had been hotly anticipated for some time, players quickly discovered that Reforged leaves a lot to be desired in terms of quality. Glitches and bugs have severely hampered the play experience, to the point that a sheepish Blizzard has been offering refunds to those players who feel like the game doesn't meet their expectations of quality.
A hasty patch
The newest step in this exercise of damage control is a whopping 2GB patch for the game that attempts to remove some of its biggest flaws. This patch, rushed out mere days after the game's release, covers a lot of small quality-of-life issues while also providing extensive changes to the game's animations.
According to Blizzard's official patch notes for the Warcraft III: Reforged patch, these changes include the following fixes for campaign mode:
Players should no longer be met with a "defeat" screen after loading into a mission.
Audio levels for some dialogue have been adjusted.
The animations, triggers, and cameras for some cutscenes have been tweaked.
Disconnecting or logging out will no longer change the save file folder.
Fixed a number of issues that would block progression or not give credit for completing missions.
Additional fixes for the game's UI, its custom game mode, and general gameplay tweaks will — Blizzard hopes — help to make the experience of playing the game less frustrating. Of course, creating a patch of this size and scope so quickly always creates problems. Blizzard notes that the patch will invariably erase the player's save files but promises that campaign progress will not be lost.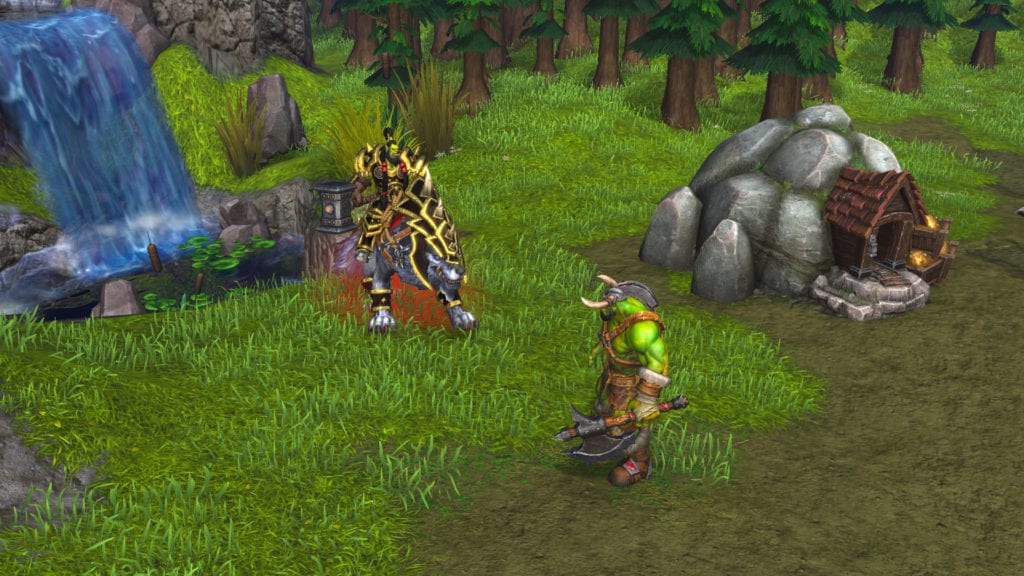 Reforged, reforged
Blizzard's new patch, while extensive, doesn't cover all of the problems that players have been experiencing with the game. Some issues will take longer to fix than others depending on the severity of the issue, and while it's comforting to see Blizzard working so hard to make things right, many of their customers feel entitled to be frustrated by the fact that Warcraft III: Reforged was released in such a poor state to begin with.
At a time when Blizzard is suffering from a lot of bad press for disregarding its global community, this is one more piece of bad press the company doesn't need. It remains to be seen what Blizzard will do next in their efforts to fix Reforged, but with many fans still very angry over the mishandling of this launch, the company has an uphill struggle ahead as it works to regain trust.