If you are a big fan of heavy war machinery going head to head in battles to the death, you are in luck. Wargaming's free-to-play tank battle extravaganza, World of Tanks, is getting a little easier to access. Instead of requiring interested players to jump in by using the proprietary Game Center launcher, World of Tanks will become available on Steam later this year.
This seems like a good shift in direction, because the Steam version of World of Tanks will encourage far more players to join the fray. There are already more than 160 million players who have blown each other up, and that number is set to rise.
If you were unfamiliar, World of Tanks brings with it more than 600 armored vehicles ready to take the field. There is no complicated tank simulation here, it is all about the action and mayhem. And you can enjoy it all on the Steam version of World of Tanks.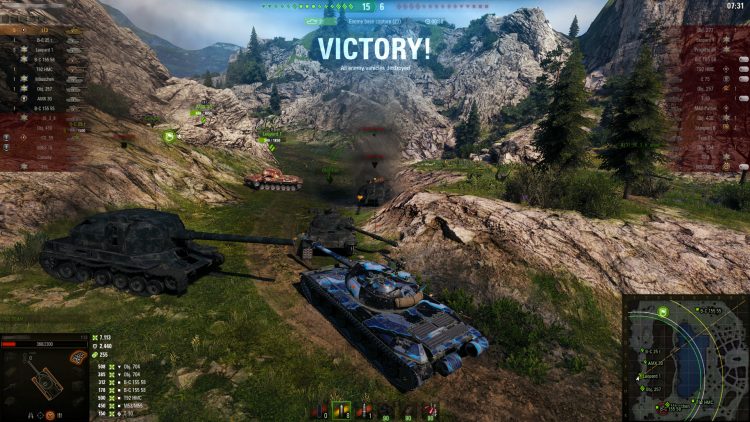 Unlike some games that require players to go through training, you can get straight into the battles and start blasting. Of course, if you take the time to learn about all of the intricacies, you will have an advantage.
Keep rolling
You will have some catching up to do though if you are new. Currency needs to be earned, which allows for new vehicles and technology to be unlocked. This will give you more of a fighting chance against the battle-hardened veterans out there.
World of Tanks has been going strong since its launch back in 2010. Since then, the game has seen multiple pieces of new content. New game modes, maps, and of course, vehicles have helped freshen up the scene. The game also boasts a battle pass, which brings even more rewards for those who play. This will all apply to the Steam version of World of Tanks.
The Steam version of World of Tanks will only be available to new accounts. However, you can expect the same features as the original version.