Besides being full of stats and more stats, the upcoming Wasteland 3 is set to be a more comprehensive experience as a roleplaying game. The inclusions of quirks will make characters more distinct. Combat has also seen an overhaul. Now, a new behind-the-scenes video introduces more elements of what makes this particular world tick.
Colorful cast, wasteland world
inXile studio head Brian Fargo and other developers talked more about the story and characters. These are essential elements of the Wasteland 3 experience. They will color your adventure through the snowy areas of the Centennial State of Colorado.
One of the characters introduced is Mother Nancy Reliance. She leads the Gippers, a strange bunch that worships God-President Ronald Reagan. They are also in charge of all the oil in the state. If you ever needed oil, you will have to deal with them.
The team also talked about Sergeant Quan, who is "corrupt like the rest of them," but is still nice enough to introduce the Rangers around. A guide who can get things done and can be persuaded to look the other way? That sounds like a perfect combination. There is also the psychopath known as Vic Buchanan, a less-than-stable individual. He may or may not be a good addition to the team.
Stick to your guns
Wasteland 3 is full of options, and these characters will determine how the world reacts to you. But having freedom comes at a cost, so you will have to deal with your choices. Morally difficult decisions await. There will, of course, be multiple endings, so get ready to dive in and enjoy the chaos.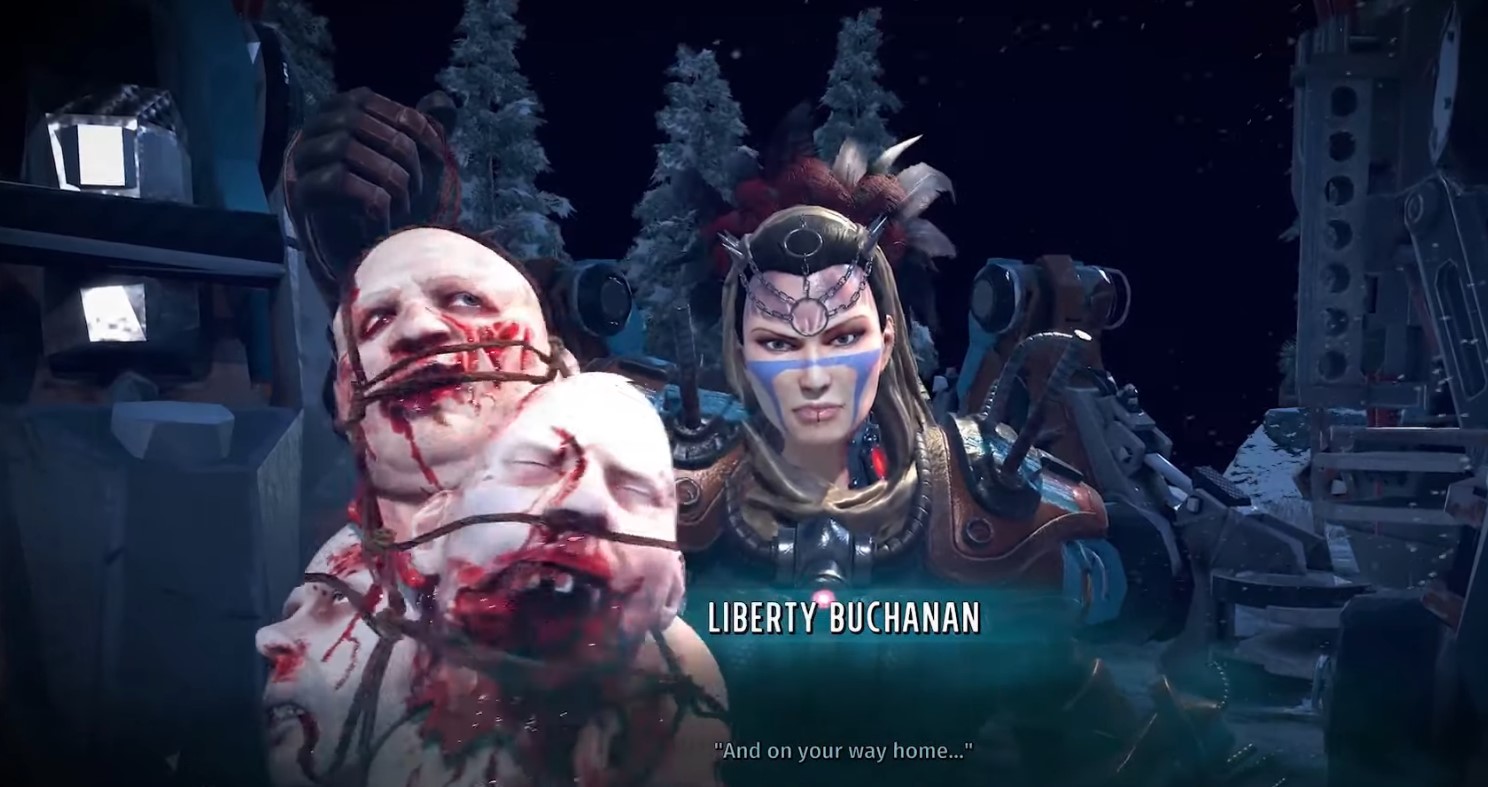 For Wasteland 3, inXile has also chosen to switch perspectives during pivotal moments. Rather than experiencing events from an isometric view, important moments will bring the camera down to a first-person perspective. This will add even more intensity to tough situations or hilarity in more lighthearted ones. The developers wanted to bring forth the idea of connectedness to players.
"Wasteland 2 was very episodic. So you would go to a town and there would be a story here, and you would sort of go through that story, and you'd go to another town, there would be a story here and you'd go through that. The connections between 'this story' and 'this story' were kind of tenuous," senior writer Nathan Long explained.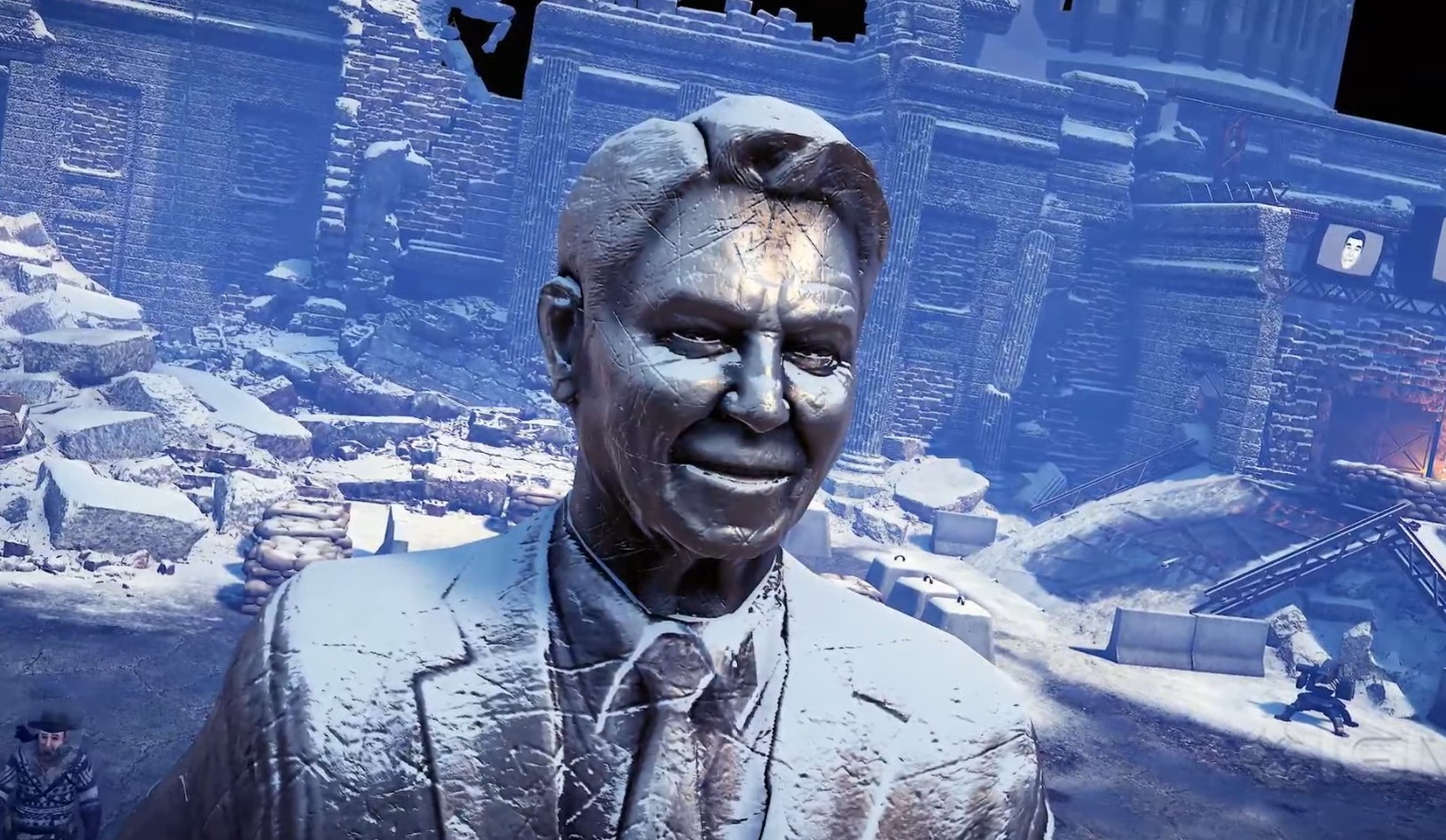 "Wasteland 3 is a much more cohesive, much more structured story. Wasteland 2, you sort of discover the conflict as you go along. In Wasteland 3, it is presented to you at the beginning, and you don't know if the people that are telling you what you need to do are telling the truth. And that's part of the fun of the game, discovering, am I being lied to, what is the real truth here—digging down to find who is really my friend and who is really my enemy."
Who knew making decisions in a game was so hard? We'll all see what else Wasteland 3 has in store for us when it launches on August 28.