If you have been enjoying your time in futuristic London as part of DedSec, you know that the worldbuilding in Watch Dogs: Legion goes beyond the collectables and story exposition. There are several podcasts in the game that provide insights and educational material regarding a world taken over by tech. However, two podcasts will be replaced in the future due to a common figure. Ubisoft has shared that the podcasts featuring British journalist Helen Lewis will be taken out of Watch Dogs: Legion due to controversial statements she had previously made, as reported by Kotaku.
It is likely to do with Lewis' views on the transgender community. She has expressed her objection to expanding the rights for this group of people in no uncertain terms. In a world where you can be anybody, it sure doesn't fit in Watch Dogs: Legion. Her thinking is certainly exclusionary, which is not exactly what Ubisoft is comfortable with. This extends to the fans that play the game as well.
No prior knowledge
Ubisoft has reiterated that the company and Watch Dogs: Legion do not share the same viewpoints as Lewis. At the time of development and recording, they were not aware of the controversy surrounding Lewis. Although the script and podcasts in-game are not about the same subject matter, the company recognizes that the relationship may be seen as offensive. Ubisoft will replace the podcasts in a future update. Background checks will also be more stringent in order to prevent future incidents.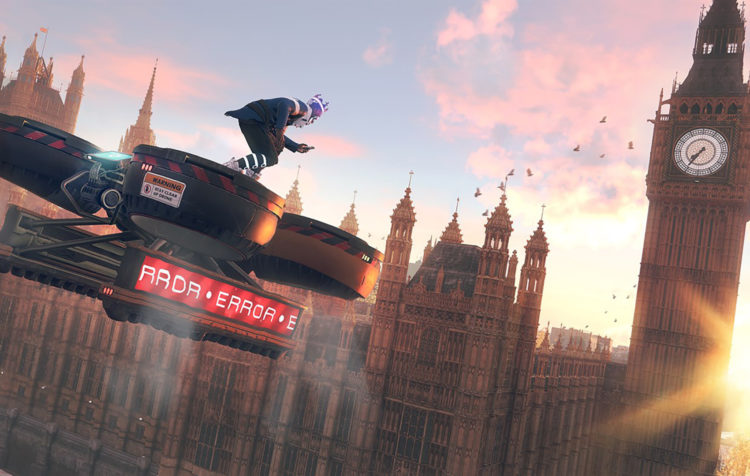 This Watch Dogs: Legion controversy related to Helen Lewis has certainly been taken care of quickly by Ubisoft. With Watch Dogs: Legion having just recently launched and Assassin's Creed Valhalla coming on November 10, any negative news could be extremely bad for sales. This decision also reflects the changes happening at Ubisoft. The change in corporate culture over workplace abuse and misconduct has certainly manifested itself well in this case.
As for when the removal will take effect, Ubisoft has not yet set a date.