The '90s was definitely a golden era for Japanese anime, manga, and games. It's no surprise to hear about a Wonder Boy: Asha in Monster World, (also known as Monster World IV) remake. The 2D action-adventure will return in spring of 2021 as a similar, but new experience. Studio Artdink is in charge of the project and plans to do a full reveal on August 29 during the Awesome Indies Showcase at Gamescom.
The original Monster World IV released in 1994 as a Japanese exclusive. Therefore, this remake will be a big deal for long-time fans of the series. It is important for fans to understand though that the developer is intent on reinventing the game, rather than simply remastering it.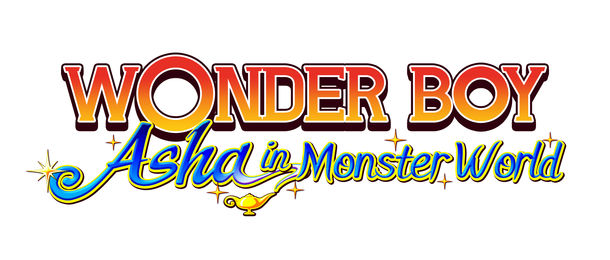 Fortunately Studio Artdink sounds to have the right idea with how to go about the project. Some of the original developers will return to work on Wonder Boy: Asha in Monster World. Fans can also feel at ease, because Studio Artdink holds nearly 20 years of experience to its name. Whatever they have in mind is clearly in capable hands.
Charm and nostalgia
The remake was originally announced several days ago, but now we know its coming to PC, too. The full reveal will take place this Saturday. We expect there will be a trailer in addition some screenshots at the very least. If we're lucky there may be some developer commentary and feature previews though. It's probably reasonable to assume the game will include some similar modern ideas like Wonder Boy: The Dragon's Trap & Monster Boy and the Cursed Kingdom as well. Those games were well-received and likely prompted the decision to go ahead with this remake.
Whatever the case, we look forward to seeing more about this game in the near future. You can catch the reveal of Wonder Boy: Asha in Monster World live during the Gamescom Awesome Indies Showcase. The game is planned for a Spring 2021 release via Steam.