The rumors of a canceled WWE 2K21 just would not go away. As reported earlier, a writer for the games' Road to Wrestlemania mode had shared some enlightening information behind the troubles of the franchise and its lack of an immediate future. Now, after several years of poor performance and shoddy end products, WWE has confirmed that there will be no WWE 2K21 after all.
Ring the bell
The ongoing COVID-19 situation definitely does not help things. It only added to the uncertainty surrounding the embattled series. However, it was the incredibly buggy and ultimately disappointing entry that was WWE 2K20 last year that served as the final nail in the coffin for many.
Well, during the company's first-quarter financial earnings call, an investor asked if the annualized game would affect WWE's budget for the fiscal year. "There's not going to be a launch of the game this year," interim CFO Frank Riddick said. No additional information was provided for the shelved launch.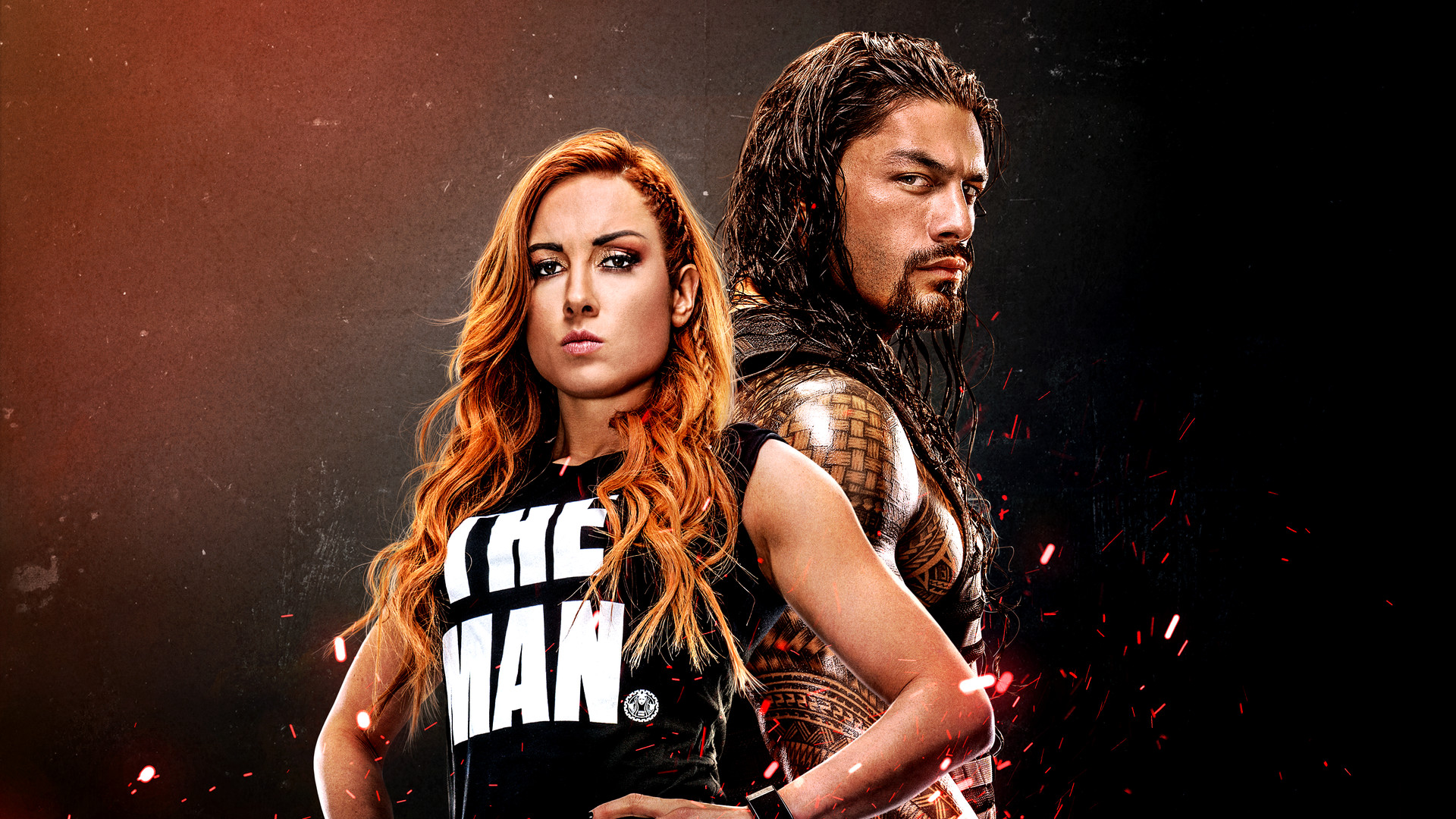 For many, this will come as a welcomed break for the franchise. Following 2K's separation from longtime developer Yuke's, it handed the reins over to Visual Concepts. Trying to jump straight in on an annualized franchise proved a daunting task. As a result, WWE 2K20 had a poor reception across the board.
Hitting the reset button
Justin Leeper, the former writer, also suggested that something else will take the place of WWE 2K21.
"I have heard also that there is another WWE game this year, that 2K is publishing a different kind of WWE game from a different kind of developer that's not Visual Concepts," Leeper said. "I could say more on that, but I won't because I've already probably pissed off a lot of people at 2K."
In our WWE 2K20 review, we found the game to be "a smorgasbord of problems that would lead anyone to conclude that WWE 2K20 should not have been released in this state."