The Call of Duty: Black Ops Cold War beta is not far away. Fans have already had a glimpse into the single-player campaign and multiplayer modes. Also, the Treyarch developers have been eager to share further details such as new mechanics and weapon balancing.
Many players will certainly try to get their hands on beta codes for early access, though it looks like Xfinity customers are in luck. The internet and cable provider is giving away Call of Duty: Black Ops Cold War beta codes. All you have to do is follow some quick and easy steps and you will earn yourself a beta code which can be used on any platform.
Thankfully, you do not have to own any specific service for this promotion. As long as you are an Xfinity customer with an active account, you are good to go. To begin, you need to open the Xfinity website. Then, select the request early access code option and log in to your Xfinity account. You will then be presented with a code which will direct you to callofduty.com/xfinity. Once you sign in with your Call of Duty account, just follow the rest of the steps on-screen and fill in the required information.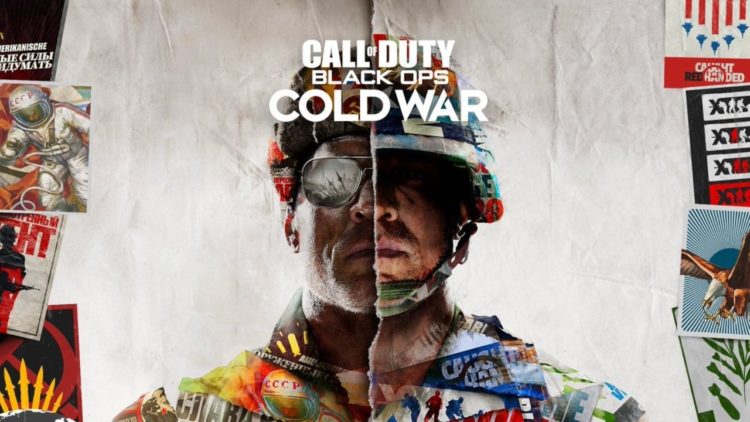 Make the most of the early access beta action
Usually, you would have to pre-order the first person shooter to get early access to the game. Therefore, if you are an Xfinity customer, this is not an offer you want to miss. You can get a taste of the maps, weapons, and mechanics before the release of the full game on November 13. The early access Call of Duty: Black Ops Cold War beta is set to begin on October 15. It will be interesting to see what changes the developers have made since the alpha version of the game.